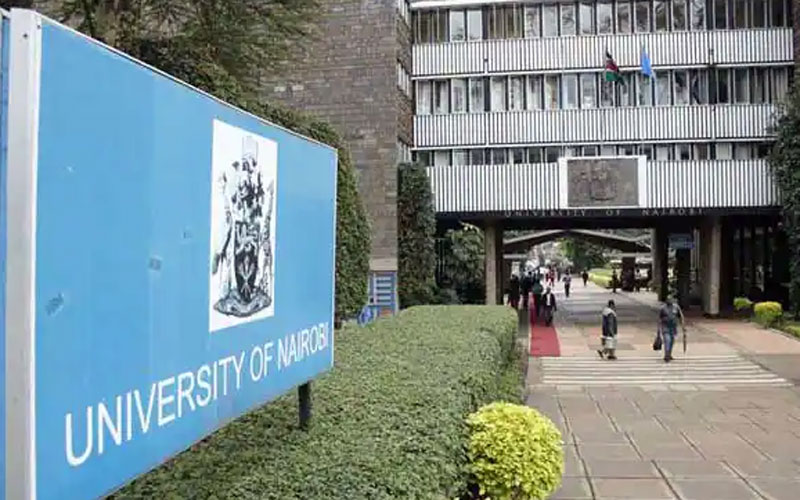 The University of Nairobi (UoN) has announced major changes to its administrative organisational structure.
Five Deputy Vice-Chancellor (DVC) positions have been abolished, leaving only two harmonised positions, which have been renamed to Associate Vice-Chancellor.
All 25 colleges have also been abolished, and their functions placed under faculties, which were not spared the trimming. The faculties will now be 11, down from 35.
The institution of higher learning says the whittling down of offices would help avoid duplication and functional overreach.
All college principal and deputy principal positions were also removed, and will be replaced by four executive and associate dean posts.
"[The reorganised office holders will] align resources to the faculties where teaching and learning take place," said the UoN Council chairperson Prof. Julia Ojiambo in a press conference on Friday, July 9.
All 14 research institutes were, however, spared in the radical change.
The institutes include Kenya AIDS Vaccine Initiative (KAVI), Wangari Mathai institute (WMI) and Institute of Development Studies (IDS).
"[These will] continue generating knowledge for transformation of communities," said the Council during an address to journalists at the UoN headquarters.
The university said the changes were proposed and adopted after a year-long structural audit.