As the internet makes the world a global village, it also creates the perfect environment for the quick spread of mis/disinformation and fake news. This has primarily been a problem in the age of the Covid-19 pandemic.
The social media landscape report indicated that Kenyans' second most popular motivation to visit social media is to acquire information.
A study done in the USA following the 2016 elections found that Facebook would refer traffic for untrustworthy news sources and sites over 15 per cent of the time.
With the Kenyan general elections about one year away, the threat of the spread of mis/disinformation is high.
In 2018, The Standard Group took a proactive approach in fighting fake news when they launched the fact-check desk. The desk serves to debunk myths and lies and highlights the truths that are liberally being spread on social media and other public spaces.
The desk has since evolved to a full-time fact-checking and data visualization desk. A specialist now combs through complex data and sets to identify stories and create infographics that are easy to absorb.
The team has also identified opportunities to partner with international and independent fact-checking institutions in Africa and beyond to keep those in positions of power in check by analysing their statements to separate fact from fiction.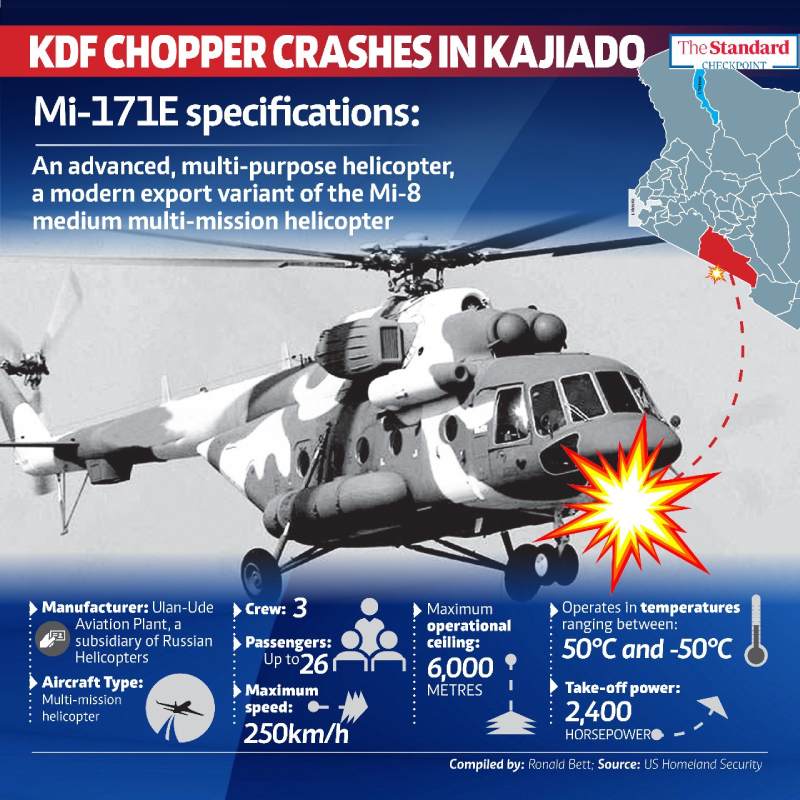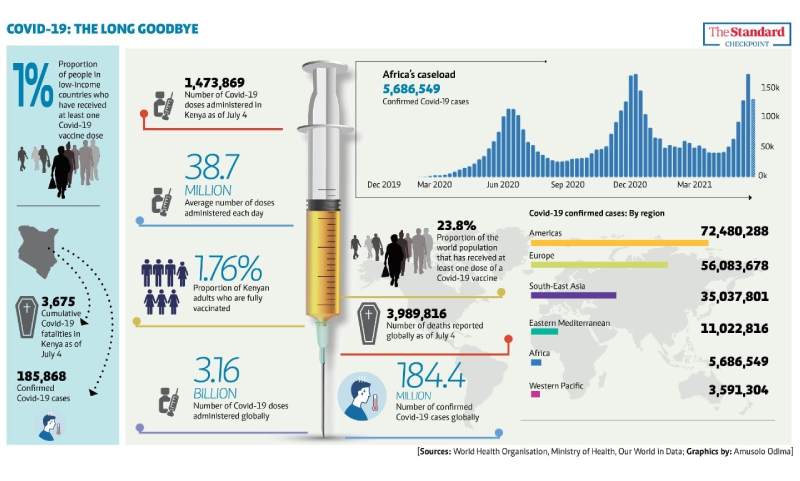 For these efforts, Standard Group was a finalist in the Best Trust Initiative Award category by The World Association of News Publishers or WAN-IFRA. It is the global organisation of the world's press. Its mission is to protect the rights of journalists and publishers across the globe to operate independent media. In addition, they provide their members with expertise and services to innovate and prosper in a digital world and perform their crucial role in society.
Follow Standard media on Facebook and Twitter to always access credible and trustworthy news as it happens.
Monitor water pumps remotely via your phone
Tracking and monitoring motor vehicles is not new to Kenyans. Competition to install affordable tracking devices is fierce but essential for fleet managers who receive reports online and track vehicles from the comfort of their desk.