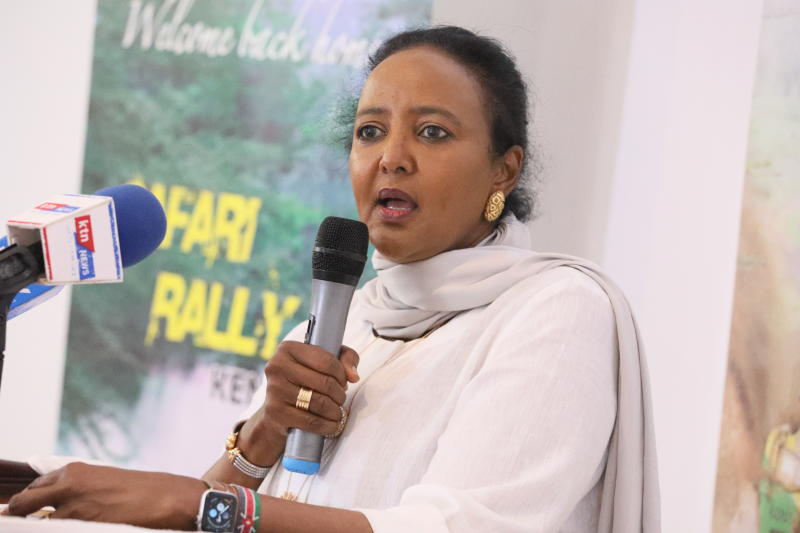 Sports Cabinet Secretary Amina Mohamed has warned federations and associations against the indecent treatment of women in sports.
In a statement, the CS cited basketball saying investigations will be completed soon.
"I am delighted that 2020 Tokyo Olympic and Paralympic teams have a good number of women. Kenya has surpassed the IOC guidelines and affirmative considerations by presenting an equal number of men to women athletes.
"In fact, Kenya has entered more women Olympians compared to other countries. As a nation, we must take cognizance of the barriers that exist in various facets of our society hindering women and girls from their full potential," said Mohamed.
She issued stringent measures to curb women mistreatment.
"NO women Teams will leave the country for any competition or participate in internal competitions without being accompanied by at least two (2) women officials, a doctor and a team welfare officer.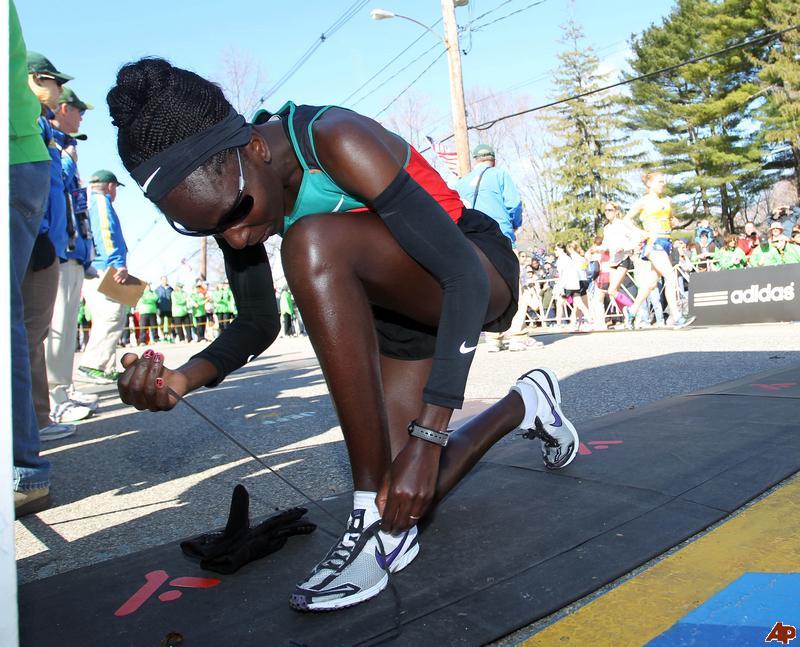 "All sports organisations or federations registered with the Ministry shall ensure women are represented in management and that the constitutional threshold of two-thirds gender representation is upheld," she said.
Amina also appointed a nine-member gender welfare committee.
They are four-time Boston Marathon winner Catherine Ndereba (chairperson), Rose Wasike (committee administrator), Kizzie Shako (secretary), Hobo Hussein (joint secretary), Paul Ochieng, Catherine Mabwi, Ibrahim Hussein, Linda Ndiwa añd Ted Kwaka.