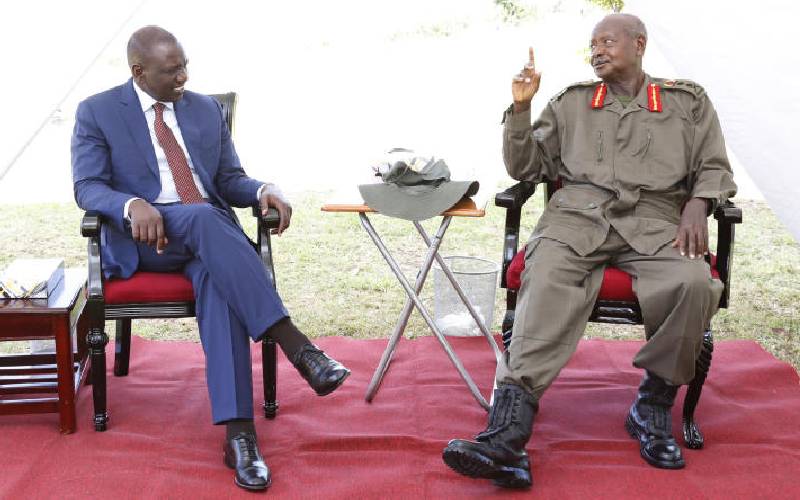 With elusive presidential assignments at home, Veep Ruto goes to 'tanga-tanga' in Kampala
I don't quite understand the politics of "Tangatanga" and "Kieleleweke" camps, since members wheeze in and out of each camp every other day. And I don't understand either how journos try to keep track of those movements.
But I was struck by the movements of Veep Bill Ruto, who was somewhere in Kampala this week, apparently attending a presidential event hosted by Yoweri Museveni, better known by his abbreviated acronym, M7.
My heart went out to our Veep. Having been shunted by Prezzo UK here at home, the Veep is simply scrounging for things to do with his time, even when that means travelling abroad for assignments.
As for those who like to politic, and are alleging that Veep Ruto was in Kampala to campaign, they should be reminded that Ugandan nationals are not eligible to vote in our elections.
As for the suggestion that Veep Ruto is acting presidential, as though intent on outshining his boss, it should be remembered that the Veep is his own man. He even has a whole institute named after him at Uganda and East Africa's citadel of knowledge: the Makerere University.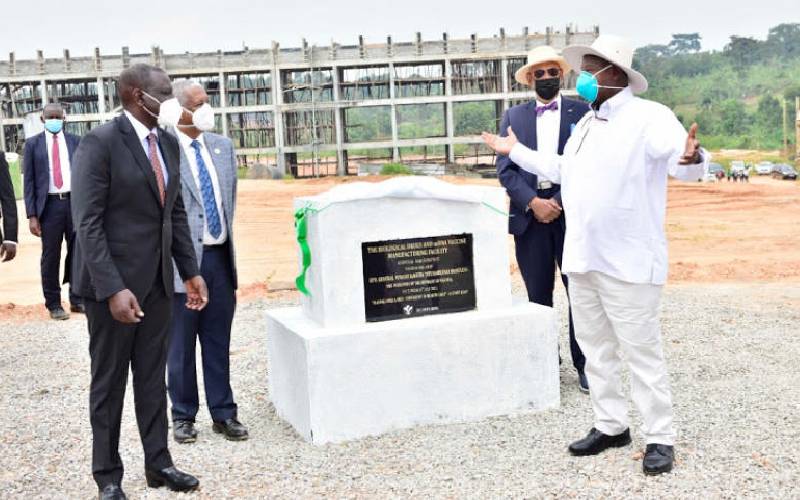 Incidentally, the institute promotes, without any sense of irony, "African leadership." We have no doubt Veep Ruto has been a great exemplar of that.
That's to say some Ugandans find our Veep very endearing, I wonder why he hasn't considered running for office there. After all, there is free movement of goods and services among East African states.
If Veep Ruto should ever consider it, "Tangatanga" as a political vehicle would seem very appropriate.
Monitor water pumps remotely via your phone
Tracking and monitoring motor vehicles is not new to Kenyans. Competition to install affordable tracking devices is fierce but essential for fleet managers who receive reports online and track vehicles from the comfort of their desk.