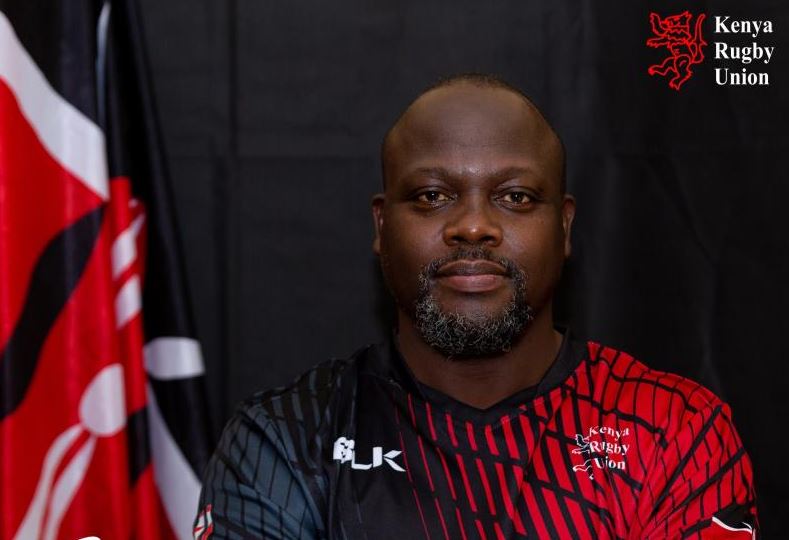 Kenya Sevens head coach Innocent Simiyu named KCB star Andrew Amonde as captain of the 13-member team to the Tokyo Olympic Games.
Amonde, one of four survivors from the squad that played at the Rio Olympics in 2016 when Kenya finished 11th, will lead the team ahead of their departure tomorrow.
Collins Injera, Billy Odhiambo and Willy Ambaka join Amonde as the four Rio survivors.
Simiyu named a team which has a mixture of experience and youth as he seeks to improve on their 2016 performance.
"Our key target is getting out of the pool. Our first pool game will set the standard for our performance in Tokyo," said Simiyu.
Alvin 'Buffa' Otieno, Jacob Ojee, Vincent Onyala and Johnstone Olindi will make their first appearance at the Olympics alongside Herman Humwa, Daniel Taabu, Jeffrey Oluoch, Eden Agero and speed star Nelson Oyoo.
We look at the members of Shujaa squad ahead of their departure to Tokyo for the games.
Name: Andrew Amonde
Position: Prop
Club: KCB RFC
Olympic appearance: 2016
National Team Debut: 2006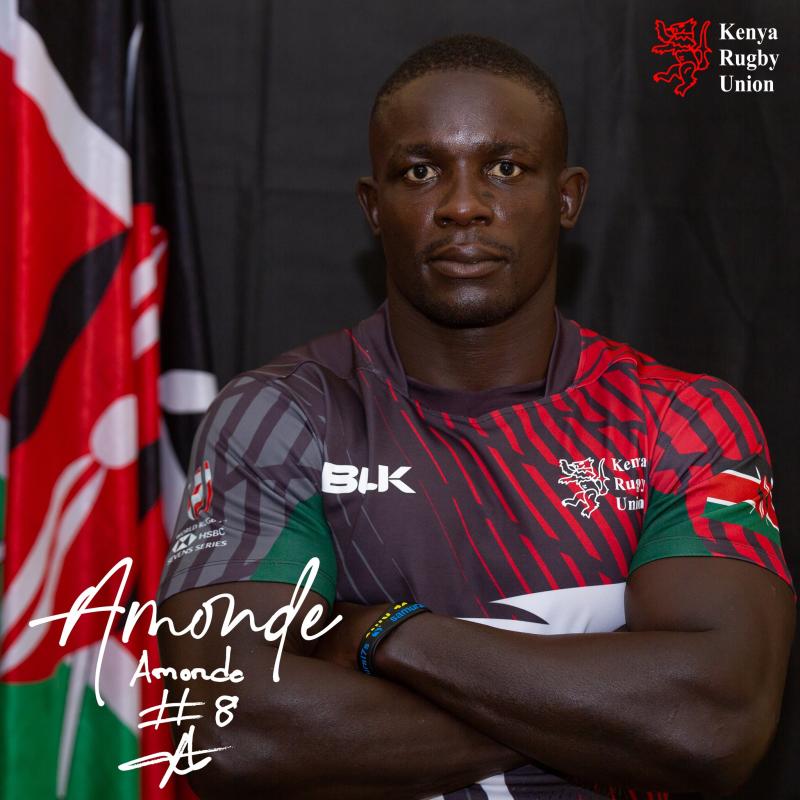 Name: Collins Injera
Position: Scrum half
Club: Mwamba RFC
Olympic appearance: 2016
National Team Debut: 2006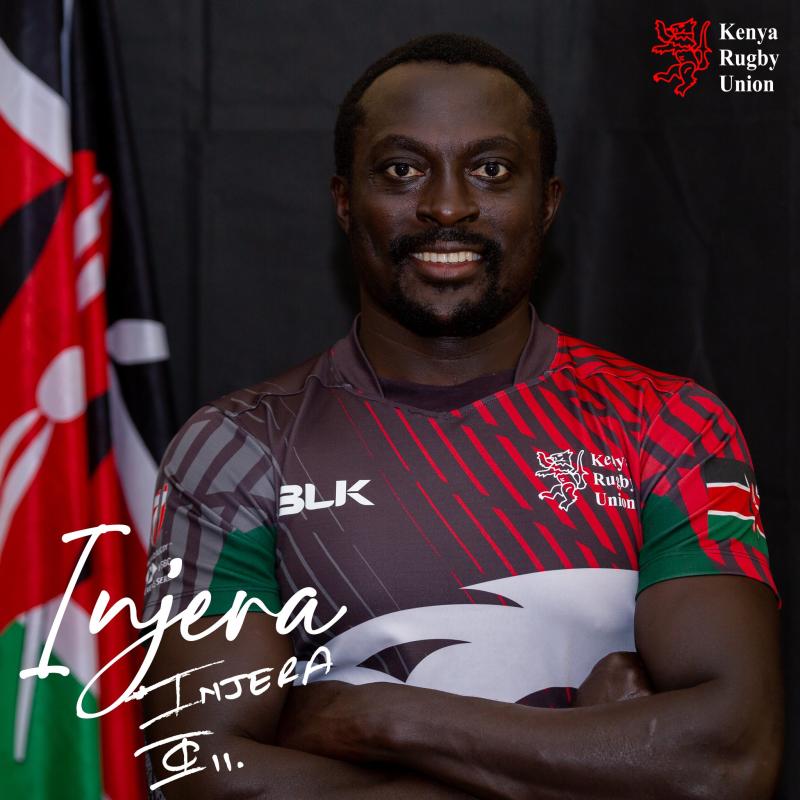 Name: Billy Odhiambo
Position: Centre/Winger
Club: Mwamba RFC
Olympic appearance: 2016
National Team Debut: 2012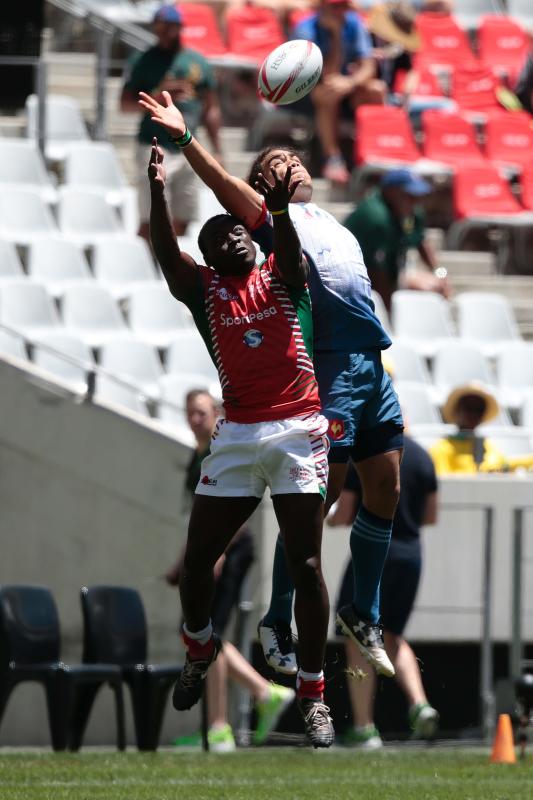 Name: Willy Ambaka
Position: Winger
Club: Kenya Harlequin
Olympic appearance: 2016
National Team Debut: 2011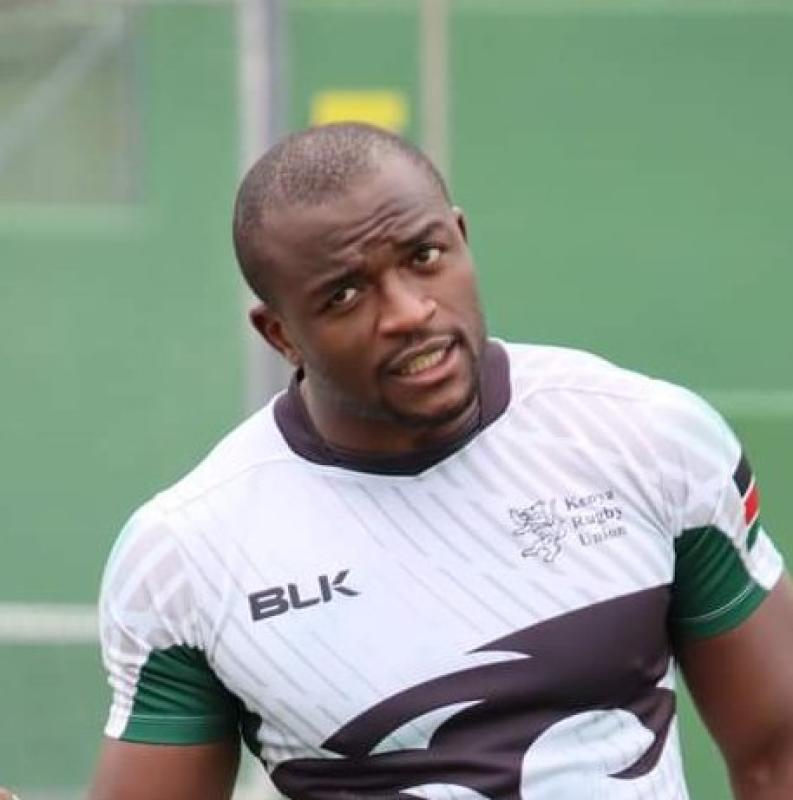 Name: Jacob Ojee
Position: Centre/Winger
Club: KCB RFC
Olympic appearance: None
National Team Debut: 2014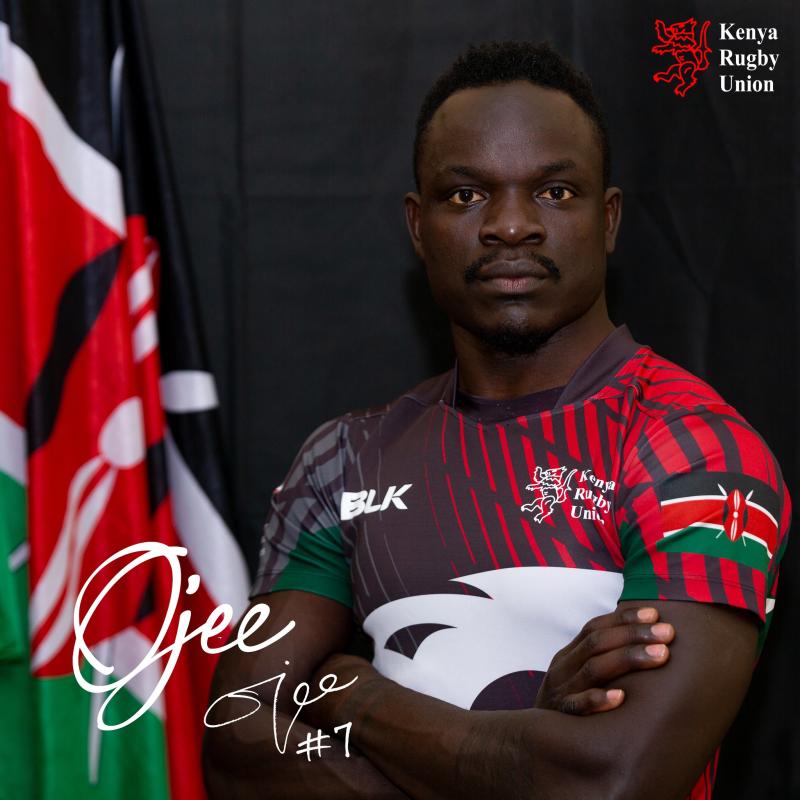 Name: Vincent Onyala
Position: Winger
Club: KCB RFC
Olympic appearance: None
National Team Debut: 2018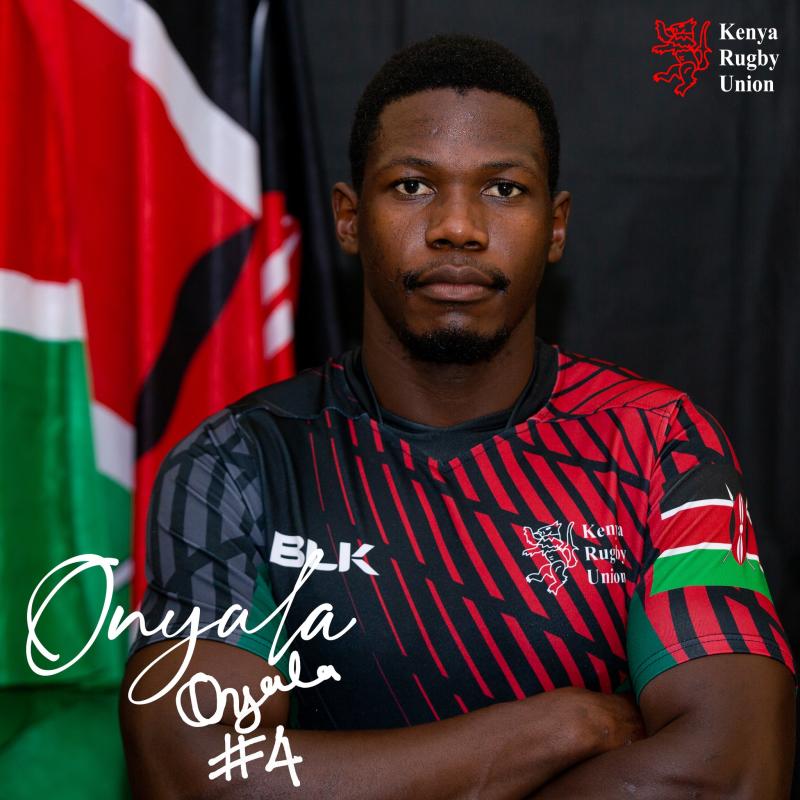 Name: Johnstone Olindi
Position: Fly half
Club: KCB RFC
Olympic appearance: None
National Team Debut: 2018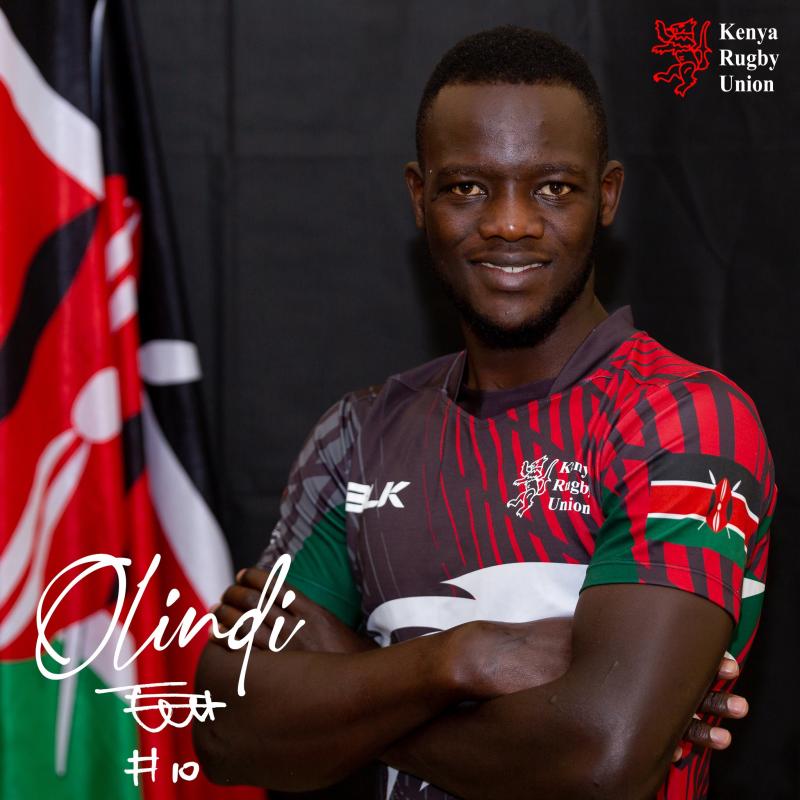 Name: Alvin 'Buffa' Otieno
Position: Prop/Hooker
Club: Homeboyz
Olympic appearance: None
National Team Debut: 2016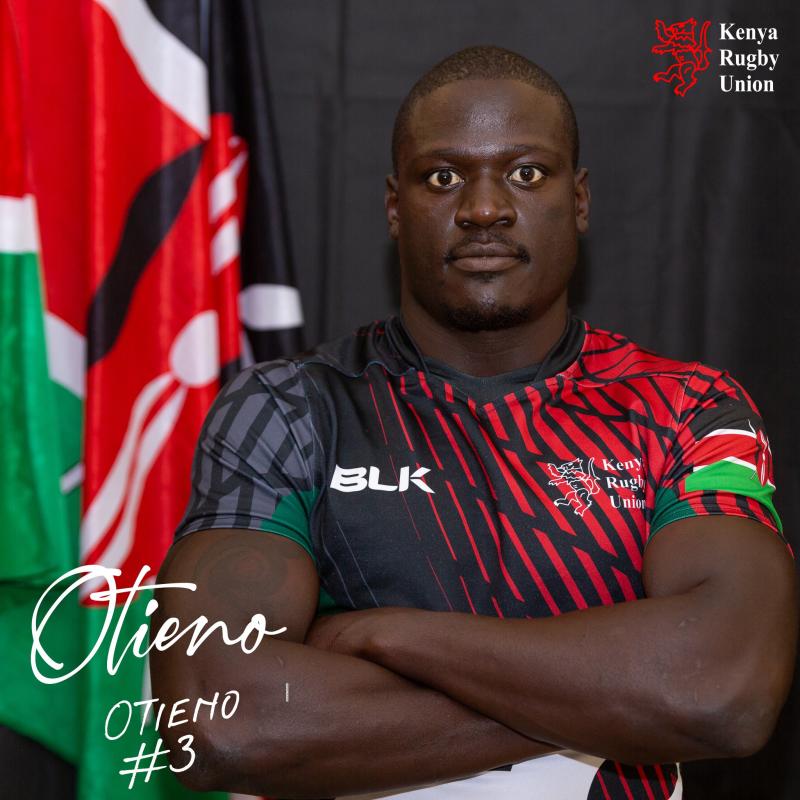 Name: Jeffrey Oluoch
Position: Centre/Wing
Club: Homeboyz
Olympic appearance: None
National Team Debut: 2016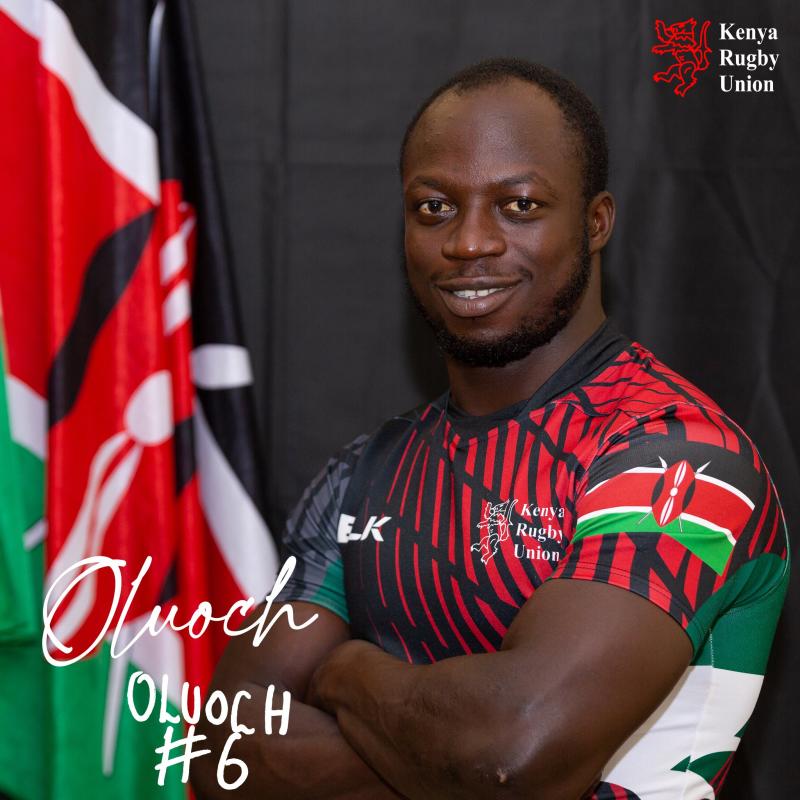 Name: Daniel Taabu
Position: Centre
Club: Mwamba
Olympic appearance: None
National Team Debut: 2018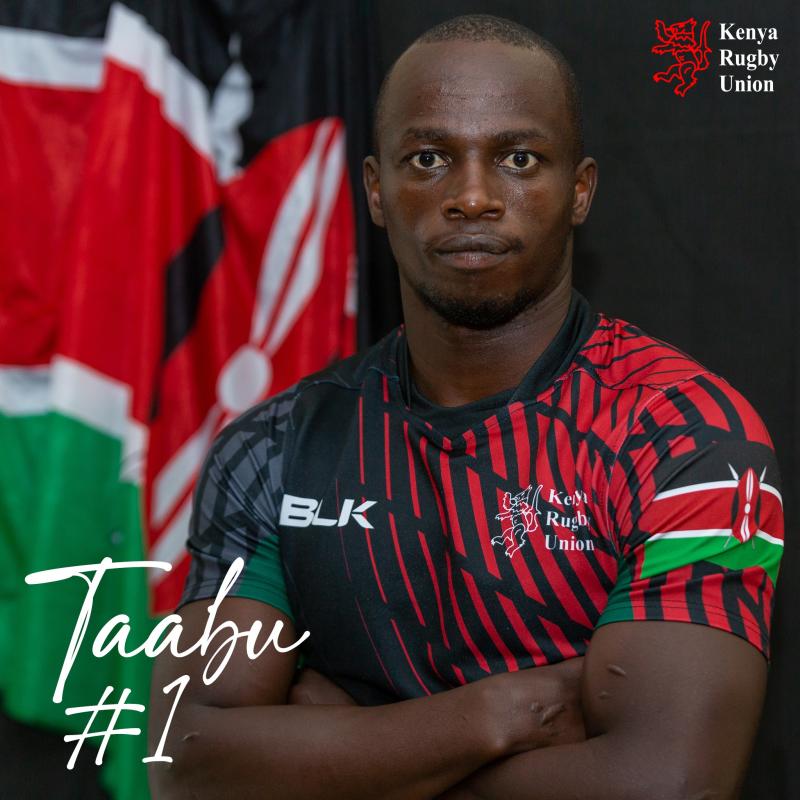 Name: Eden Agero
Position: Fly half
Club: Kenya Harlequin
Olympic appearance: None
National Team Debut: 2012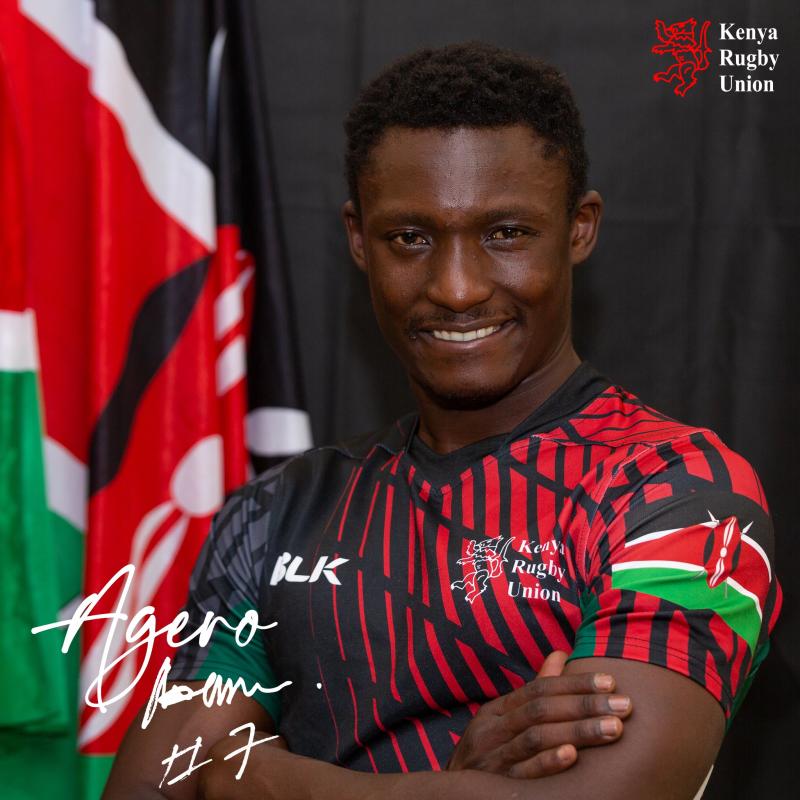 Name: Nelson Oyoo
Position: Winger
Club: Nakuru RFC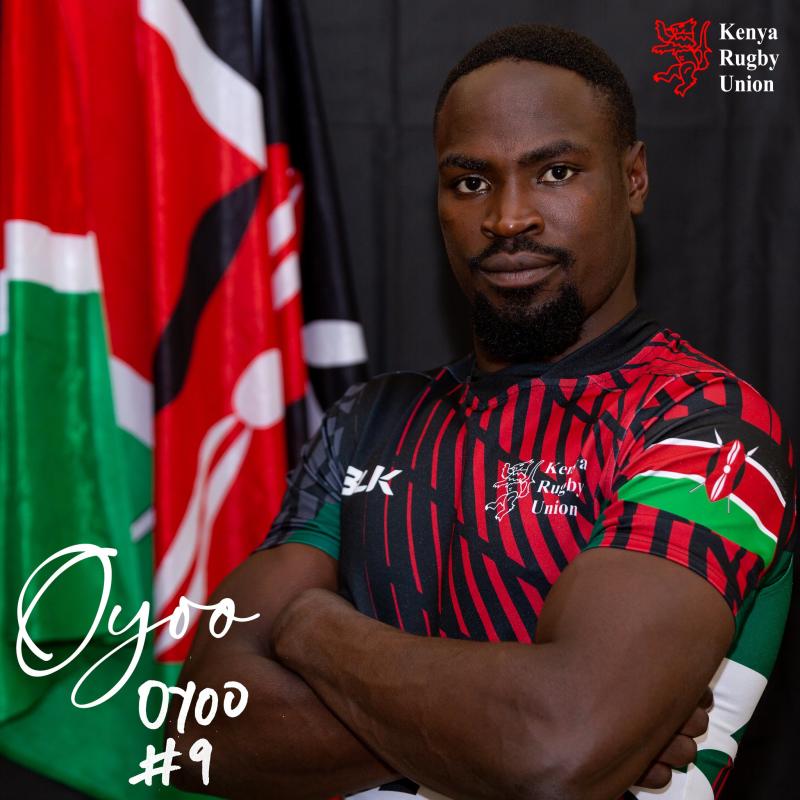 Olympic appearance: None
National Team Debut: 2015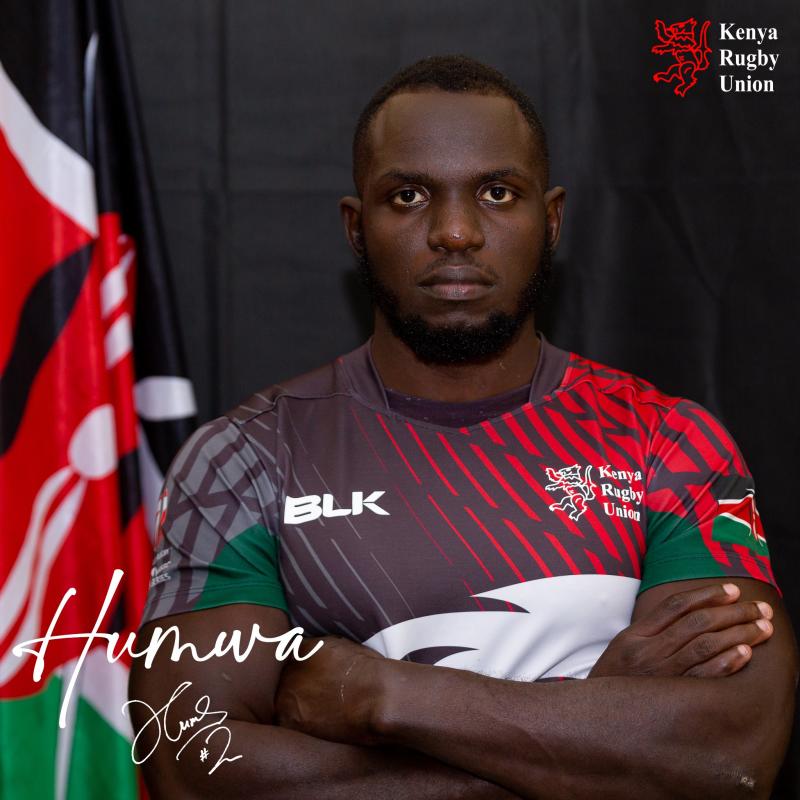 Name: Herman Humwa
Position: Hooker/Prop
Club: Kenya Harlequin
Olympic appearance: None
National Team Debut: 2017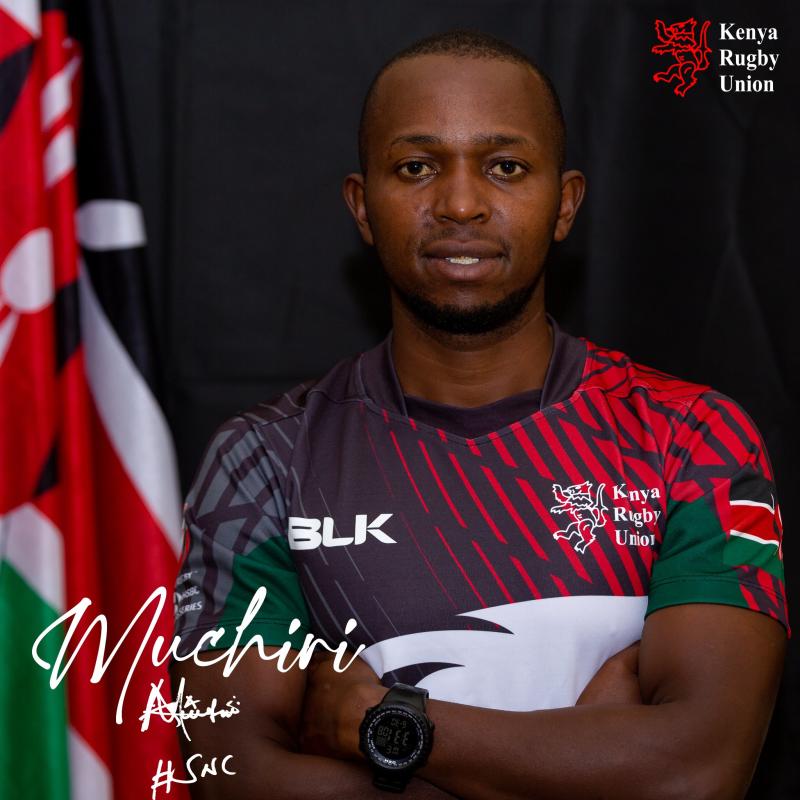 Coaches
Innocent Simiyu: Head Coach
Anthony Muchiri: Assistant Coach