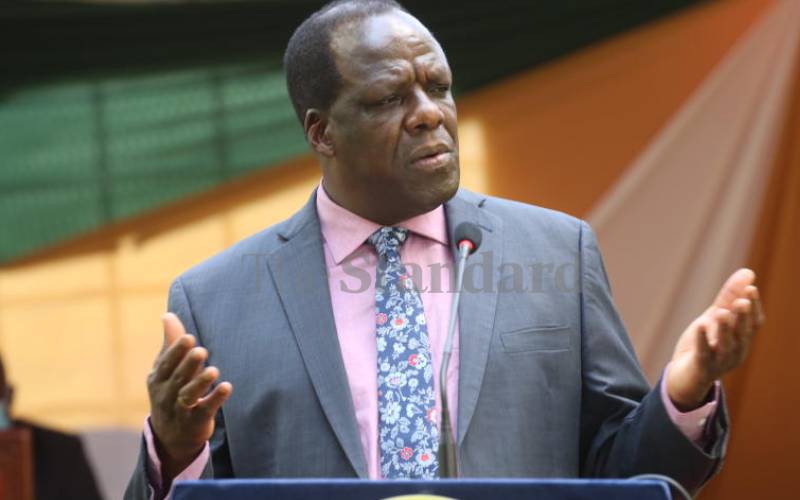 All public health facilities in Kakamega County have been given the green light to run independently following the enactment of the County Health Facilities Improvement Fund Act, 2020.
The new law empowers the management of the hospitals to utilise 100 per cent of monies generated in improving services offered and infrastructural development.
Governor Wycliffe Oparanya said hospitals will be fully in charge of their own resources and even hire staff on a contract basis to help deal with the current shortage.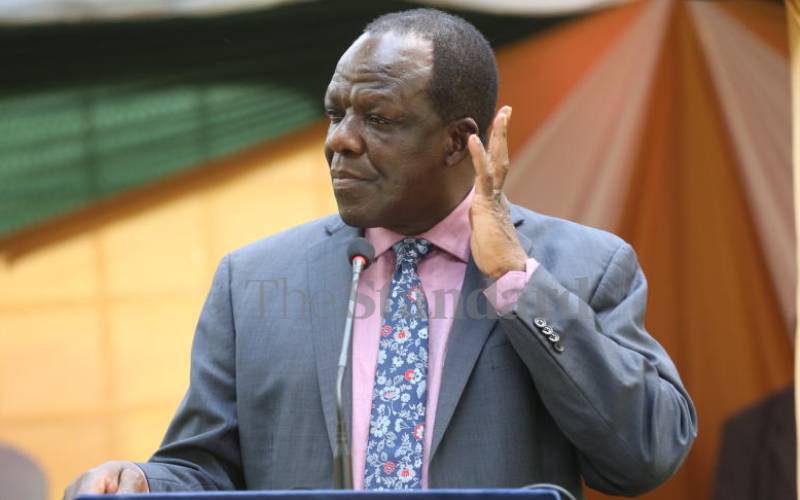 Speaking yesterday at the Kakamega County Teaching and Referral Hospital, Oparanya said the new provisions will make public hospitals self-reliant in terms of financial stability and ensure each one of the health facilities manages their programmes, unlike in the past when they had to rely entirely on the county Treasury for funding.
"Starting this month all public hospitals will enjoy the autonomy they have yearned for. All the monies generated by each one of the facilities will be ploughed back," said Dr Oparanya.
He, however, demanded prudent financial management from those in charge of the health facilities. "We must be careful not to misuse the freedom and turn our hospitals into dens of corruption," warned Oparanya.
The County Health Executive, Collins Matemba, said the move gives public hospitals access to financial resources for medical supplies and equipment, operations, and maintenance of infrastructure.
According to Dr Matemba, the new law allows for the creation of a special fund that will be managed by an advisory committee chaired by the County Finance Chief Officer.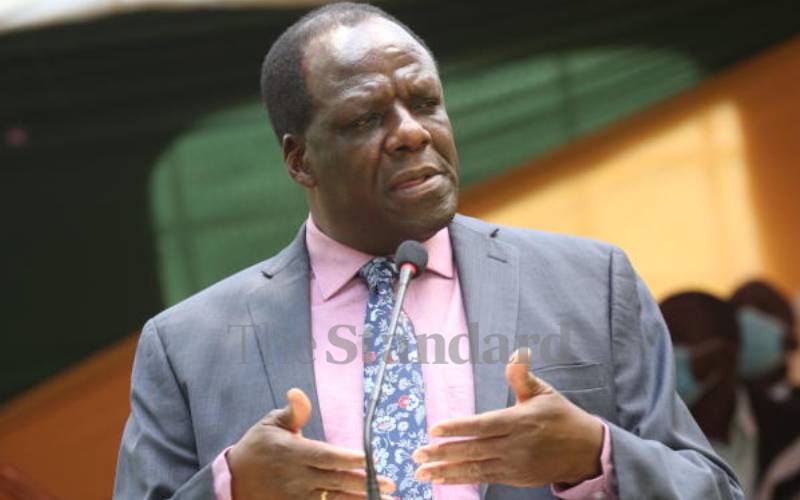 He noted that in the past, the public hospitals have been generating millions of shillings which were diverted to other projects at the expense of the health sector.
"Hospitals will have financial muscle that will enable them to operate efficiently and offer quality services to residents," he said.
Health facilities could also venture into the provision of new medical services that could not be implemented earlier due to financial challenges.
"For instance, Kakamega General Hospital generates more than Sh100 million annually. The money is adequate to expand the facility's services and infrastructure and make it one of the best hospitals in the region," said Matemba.
He said measures have been put in place to ensure funds generated are not diverted to the pockets of individuals.
Monitor water pumps remotely via your phone
Tracking and monitoring motor vehicles is not new to Kenyans. Competition to install affordable tracking devices is fierce but essential for fleet managers who receive reports online and track vehicles from the comfort of their desk.