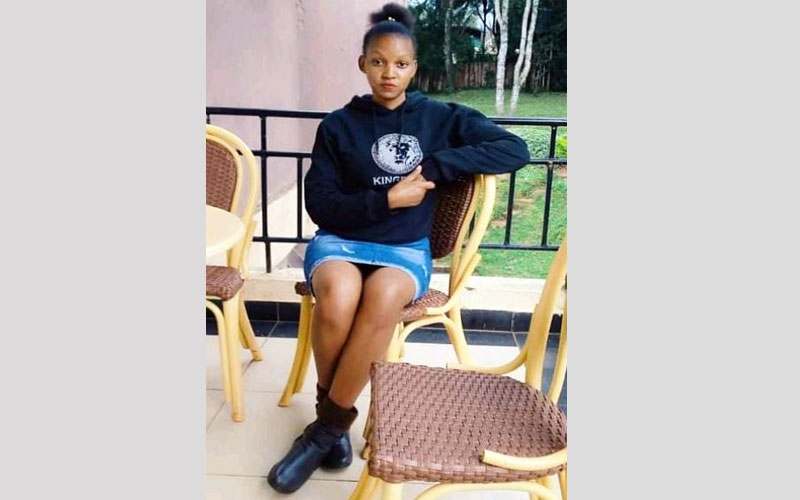 A 37-year-old man from Homa Bay Town has been arrested in connection with the murder of Emily Chepkemboi, a Kenya Medical Training College student.
The suspect was arrested in Homa Bay Town on Tuesday, July 6 after DCI detectives analysed the deceased's phone log data.
Police say records indicate Chepkemboi had been in regular communication with the suspect before her death.
Preliminary investigations indicate the suspect, who is in the supply and construction business, was Chepkemboi's boyfriend.
"We're holding him in custody at the Homa Bay Police Station," Homa Bay Sub-County Directorate of Criminal Investigations Officer (DCIO) Monica Berege told The Standard.
"We'll interrogate him to establish if he had any role in the student's killing," said Berege.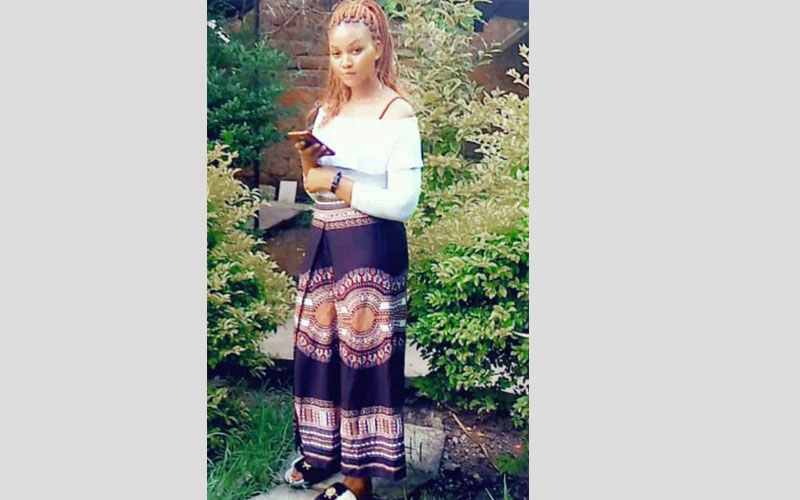 A postmortem conducted on Emily Chepkemboi at the Homa Bay County Referral Hospital morgue on Tuesday revealed she succumbed to suffocation.
The autopsy shows Chepkemboi, 23, had first been stabbed in the head and left arm before being suffocated.
The postmortem, however, did not indicate any rape as earlier speculated.
The First-Year student's body was on Sunday, July 4 found lying in a pool of blood in her rented house at Oriang' Estate in Homa Bay Town.
Chepkemboi was pursuing a diploma course in clinical medicine at the Homa Bay KMTC campus.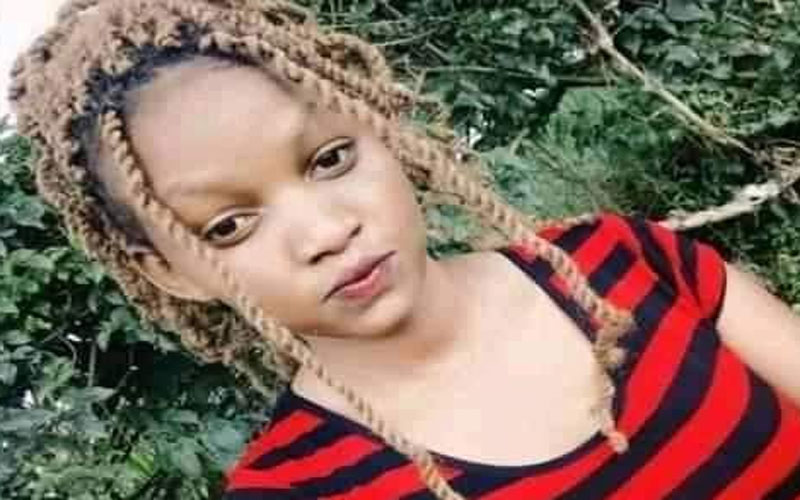 Her schoolmates told The Standard they last saw her on Friday evening, July 2. She'd earlier that day attended classes.
Residents said loud music was booming from the deceased's house on the day she was killed.
On Sunday afternoon, one of Chepkemboi's neighbours became suspicious upon noticing a stench emanating from the student's house.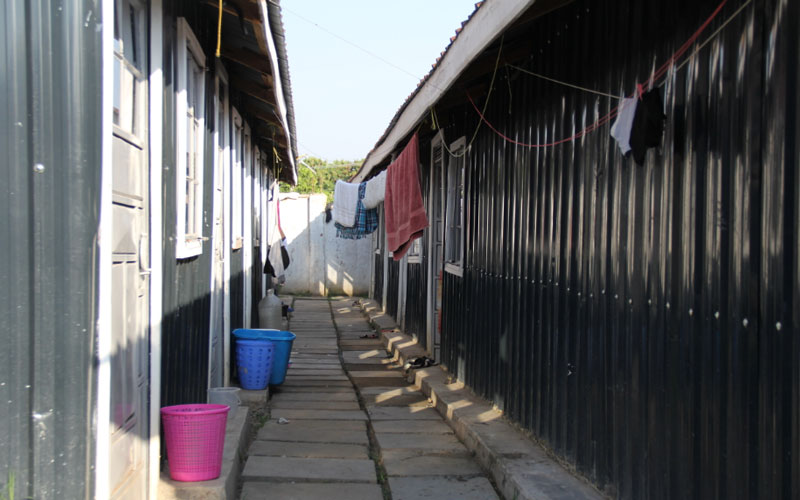 Upon peeping through Chepkemboi's window, the neighbour saw the student lying on bed, with her body swollen.
Homa Bay Town assistant chief, Duncan Oketch, told The Standard that Chepkemboi's remains had already decomposed.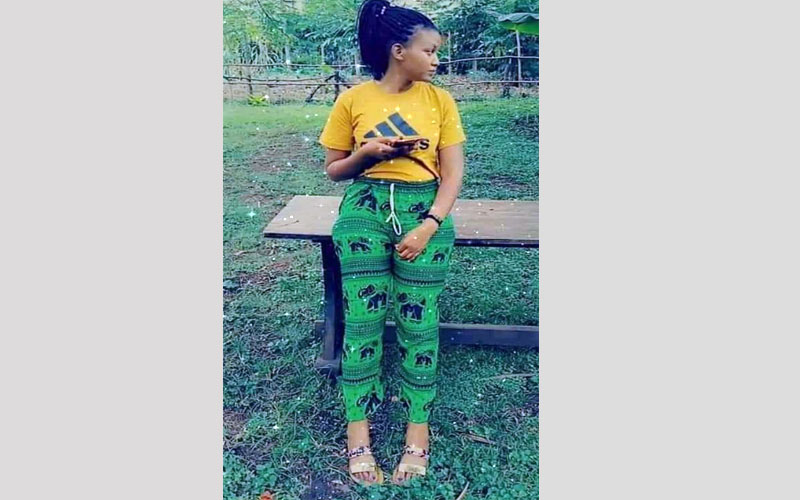 The suspect(s) who killed the student locked her door from the outside with a padlock, forcing residents to break the lock to access her house.
None of the neighbours heard any commotion emanating from the deceased's house, police said.
On Tuesday, police used phone signal to track down Chepkemboi's boyfriend, whom they are treating as a key suspect in her killing.
The tricenarian was arrested at his home in Homa Bay Town, area DCI boss Berege said.
The deceased's brother, Joseph Kipruto, told The Standard his sister's death was a big blow to her immediate community in Kimugulmet Village in Nandi Central Sub-County, Nandi County.
"She was pursuing education to help Kenyans. We (her family), and the immediate community members are now mourning a girl, whose future was promising," said Kipruto.
"I'm urging the Government to ensure my sister gets justice."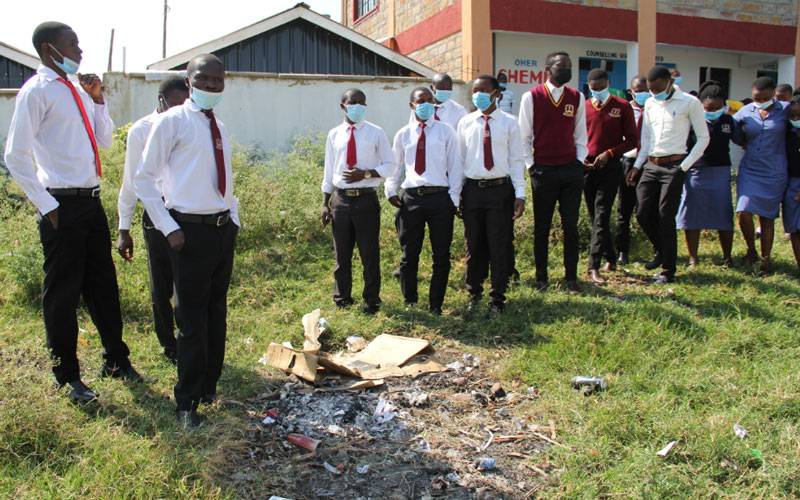 Chepkemboi's classmate, Michelle Akinyi, said it was the deceased who convinced her to continue pursuing education at the KMTC campus in Homa Bay after she contemplated seeking transfer.
"I wanted to go to another KMTC campus because I did not like Homa Bay. She convinced me to stay here. Sadly, as I am getting to like the place, she is now no more," said Akinyi, adding: "She was my good friend. We used to fellowship in the Christian Union together."
Akinyi said she knew little about Chepkemboi's love life, including her alleged boyfriend who is now in custody.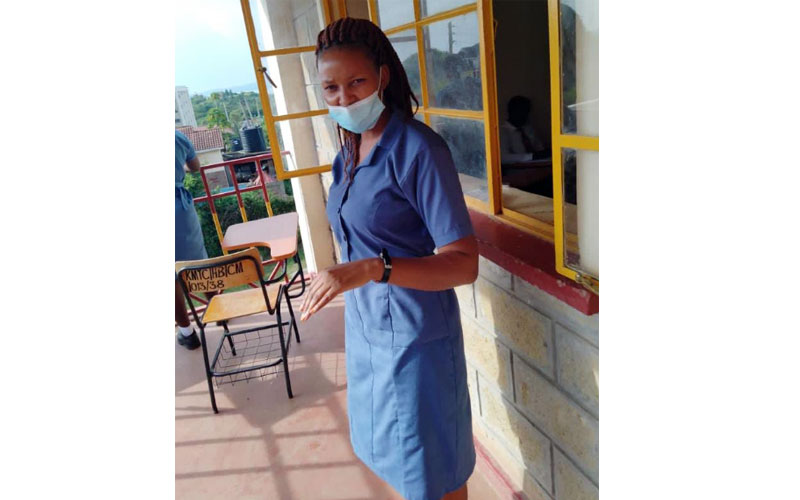 David Odhiambo, the chairperson of the Homa Bay KMTC students' council, said they'll keenly follow up on the progress of investigations into their schoolmate's killing.
Chepkemboi's classmate, Sammy Onyango, said: "Authorities should not sleep until they arrest and prosecute our college-mate's killers."