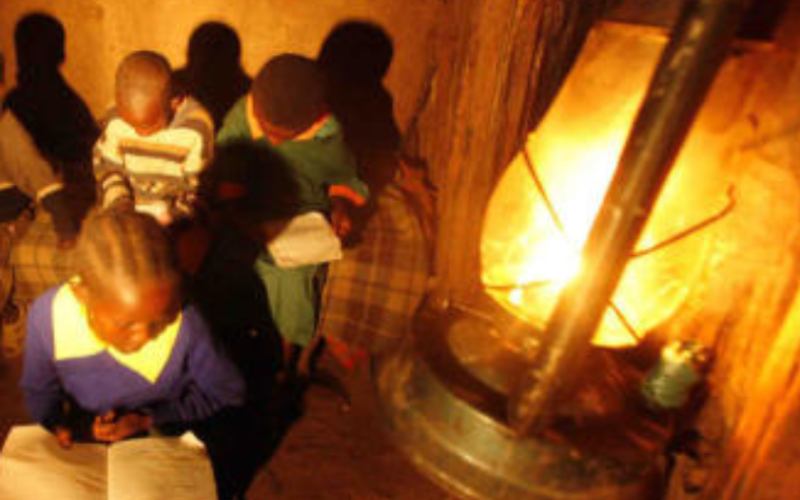 Students from arid and semi-arid regions are reluctant to apply for university placement, Kenya Universities and Colleges Central Placement Services (KUCCPS) has revealed.
In a statement dated July 4, KUCCPS chief executive Dr Mercy Wahome noted there was a mentality in the region that completing Form Four was the end of education.
According to Wahome, the mentality has led to failure by many candidates who qualified for university education to apply for further studies in tertiary institutions.
"The most affected counties include Mandera, Garissa, Wajir, Isiolo, Turkana, Marsabit, West Pokot, Lamu and Kilifi counties, and might be a setback to the government's education-for-all desire," she said.
She appealed to the leaders in the affected counties to encourage and mobilise young people who have qualified for admission to universities and colleges to apply.
Wahome, however, said more than half of the 2020 KCSE students who are eligible for university placement have applied for courses.
According to her, 20,725 candidates are yet to apply for university placement out of the 43,425 who missed placement; only 22,700 who missed placement have re-applied.
"We appeal to those who did not merit their initial choices because of competition and have not yet revised their choices to do so before the Monday deadline," says Wahome.
According to Wahome, the application process is scheduled to close tomorrow at 3pm.
 A total of 142,540 students scored grade C+ and above, qualifying for admission in universities across the country.
By June 11, out of the 142,540 candidates who qualified for degree courses, only 92.5 per cent had applied for their preferred courses in universities and TVET colleges. This translates to 131,833 students.
However, 43,425, which is 7.5 per cent, applied but missed their degree choices or did not submit applications at all.
"Besides sending them messages, we have contacted them by email and phone calls directly and through the principals of their former schools to remind them to apply before the Monday deadline," added Dr Wahome
Bidco United finish third in FKF Cup
Bidco United finished third in the 2021 Football Kenya Federation (FKF) Cup after narrowly edging out Divison One side Equity FC 1-0 in the third-plac