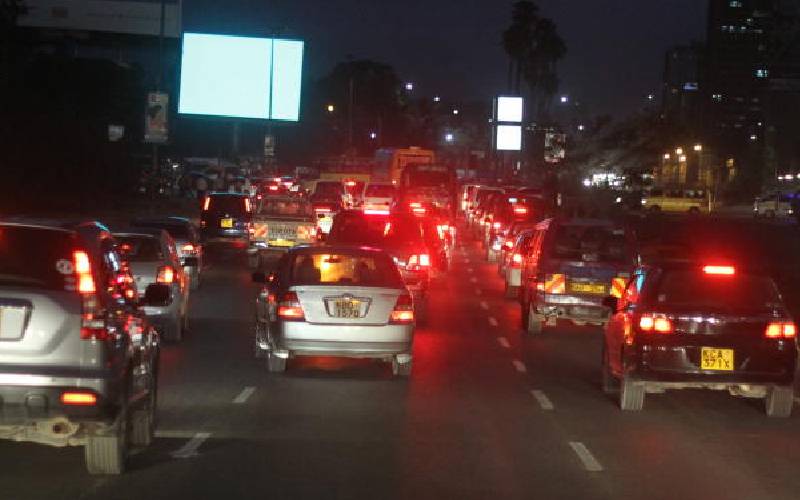 Thousands of road users were stuck on Mombasa Road for hours on Saturday night, thanks to a staggering traffic snarl-up.
The nightmare was reportedly sparked by an accident and worsened by overlapping motorists. The tale of motorists and passengers spending many hours or even an entire night on highways is not new. Only recently motorists spent the night along Nakuru-Nairobi highway.
We have written here before that unless police take firm action against drivers who have made overlapping a sport, even increasing ten-fold the number of our roads will not end traffic congestion on our roads.
Police must stop condoning behaviour that causes many road users needless pain. They must act now. They should start by putting by brakes on mannerless, overlapping drivers.
Monitor water pumps remotely via your phone
Tracking and monitoring motor vehicles is not new to Kenyans. Competition to install affordable tracking devices is fierce but essential for fleet managers who receive reports online and track vehicles from the comfort of their desk.