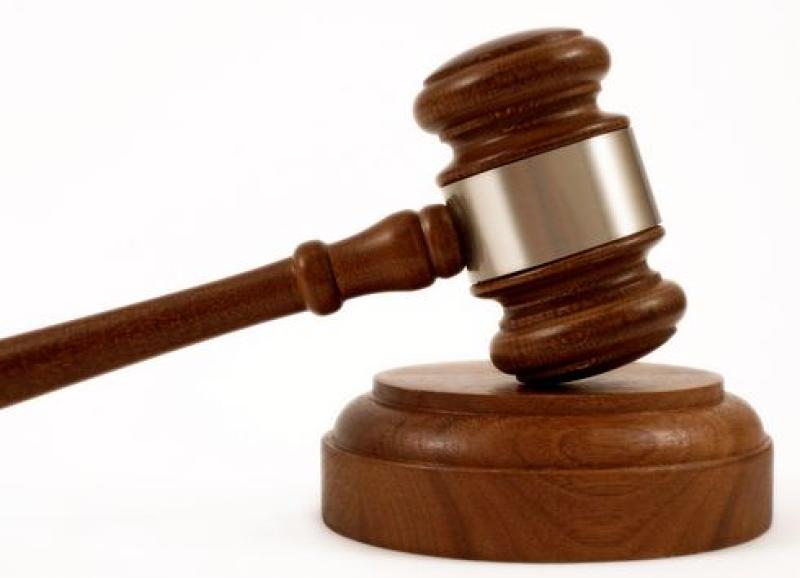 A 53-year-old man has been charged with defilement before a magistrate's court in Kisumu.
Joel Etale, a caretaker in Manyatta estate, is accused of defiling two Grade Two pupils.
Other than the two counts of defilement, Etale who appeared before Senior Resident Magistrate Joseline Mitei on Thursday, faced two other counts of committing an indecent act with minors.
The minors are both aged nine.
The suspect denied the charges and was released on a Sh200, 000 bond.
The court heard the suspect committed the crimes on diverse dates in June. 
The minors told the police Etale enticed them with money and lured them into his house before defiling them.
The children claimed the suspect would force them to sleep with him in his bed and threaten them with dire consequences if they told anyone about it.
The man would make the girls bathe as he watched before attacking them, reports by the police indicated.
It all started after Etale reportedly asked the children to wash his utensils. 
"He would give us between Sh20 and Sh100 to buy chips and ask us not to tell anyone. He would ask us to go to his house after school and defiled us," said one of the girls.
The girls never mentioned anything to their parents after they were threatened. The crime was only discovered after one of their teachers realised they always came to school with money. The curious teacher sought to know where they were getting the money from and that is when the confided in the teacher. The matter was later reported to the police and investigations launched before the suspect was arrested.
The minors are among the witnesses the prosecution has lined up to testify against the suspect.
The case will be mentioned on July 15.
Monitor water pumps remotely via your phone
Tracking and monitoring motor vehicles is not new to Kenyans. Competition to install affordable tracking devices is fierce but essential for fleet managers who receive reports online and track vehicles from the comfort of their desk.