Kenya shooting team sharpens claws ahead of September championship : The standard Sports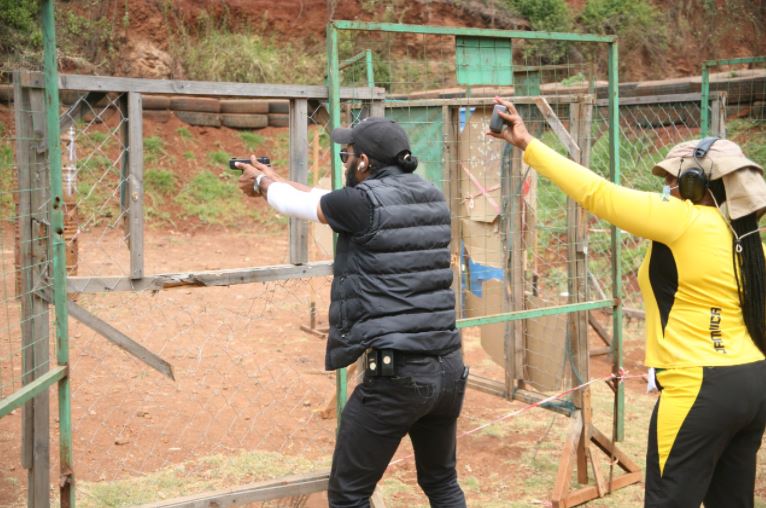 The National Gun Owners Association of Kenya on Saturday, June 26 held an International Defensive Pistol Association (IDPA) Tier 1 match at the 14 Bay Kirigiti Shooting Range, Kiambu County.
The tournament is set to act as a preparing ground for all divisions of Kenyan shooters, who will compete in the 2021 IDPA Africa Championship set for Thursday, September 2-5 at the range.
The tournament had 10 stages, located in 10 bays. The shooting range holds 11 bays.
A minimum of 50 shooters registered to take part in the tournament, which comprised of different divisions of shooters, each with different categories.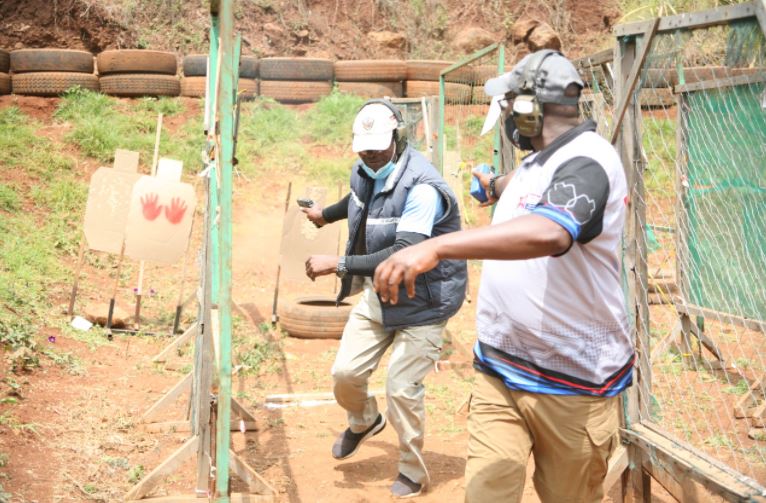 The divisions include Stok Service Pistol (SSP), Enhanced Service Pistol (ESP), Concealed Carry Pistol (CCP), Pistol Caliber Carbine (PCC), Carry Optics, Ladies, Military, Law Enforcement, Most Improved and Most Accurate.
Shooter categories including Masters, Experts, Sharpshooters and Novice also had a chance to display their skills in the Tier 1 match.
"We are trying to put all the rules in place and make sure everything is adhered to ahead of the championship in September. We have tried our best to try to replicate what will happen in September, however, the courses are not the same. It's just to get a feel and lift the team's adrenaline before the tournament" said shooter Mahir Omar.
Earlier in the month, the national shooting team travelled to Mombasa for training in preparation for the championship. Under IDPA shooting trainer Sammy Onyango at Bamburi Rifle Club under strict Covid-19 guidelines.
This is after Kenya was given a clean bill of health to proceed in preparing to host the showpiece event.
Speaking to The Standard Sports, after touring the shooting range, IDPA's International Point of Contact in Africa Dr Vivian Whatley said he was impressed with Kenya's state of preparedness to host the championship.
"The reason I'm here is to promote IDPA in Kenya and by extension the upcoming African championship set to be held in Kenya. All stages meet the IDPA requirements; the sidewalls and backstops are very good and safe for an International Defensive Pistol Association (IDPA) shooter to shoot downrange," said Dr Whatley.