After getting angry at State over Covid-related actions, Kenyans are learning to move on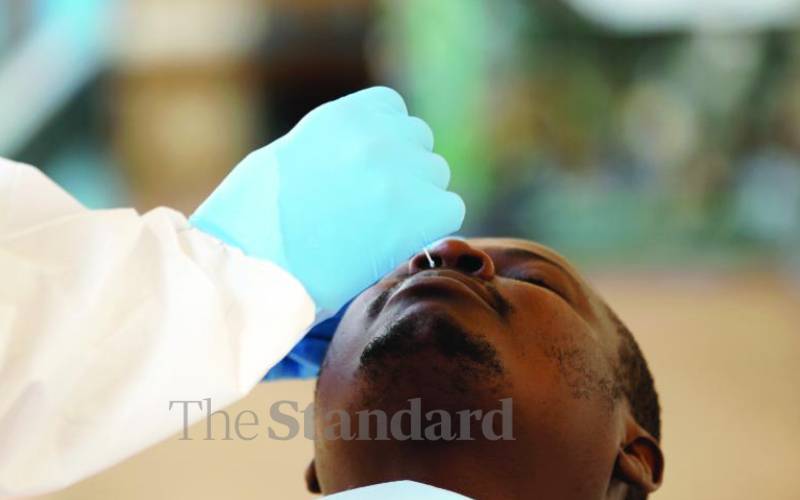 It is good to see that Kenyans are getting used to the Covid-19 situation. They are admitting that the virus and the attendant situation, is not going away soon, so they have to find ways around it and continue with their economic activities.
Ideally, they are moving on and engaging in all things lawful and unlawful even as the economy around them continues to crumble, Covid-19 or no Covid-19, and politicians keep selling lies and more lies, which they are gladly lapping up.
Gone are the days when the government would issue a statement regarding coronavirus and there would be outrage and gnashing of teeth and conspiracy theories without any basis.
There were questions about the number of cases, deaths, recoveries with murmurs that the State was inflating or downplaying the figures, but no one was clear about what was to be gained by peddling the wrong statistics.
Any move the State made, from measures to curb the spread of the virus to announcements about the vaccination schedule, Kenyans would explode – many a time the anger would be informed by wrong information spread by the same angry people.
The government does not make matters any easier. It has perfected the art of misinformation and miscommunication, and one cannot trust it even when it is just disseminating what can pass as common sense.
So, it might not be right to blame Kenyans, after all. The Kenyan government is always a guilty party, and never proves its innocence.
Skepticism has been normalised – and nothing wrong with that – but there is need for an alternative source of what the government provides in case one does not like it.
Many a time, the alternative is never there. It seems that is why Kenyans have accepted their fate and decided to move on – towards peace of mind. 
Monitor water pumps remotely via your phone
Tracking and monitoring motor vehicles is not new to Kenyans. Competition to install affordable tracking devices is fierce but essential for fleet managers who receive reports online and track vehicles from the comfort of their desk.