Wilson Sossion resigns as KNUT Secretary-General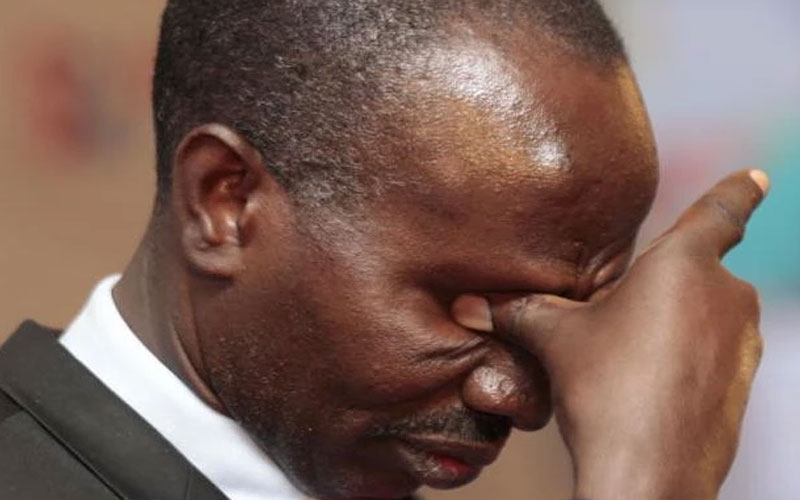 Wilson Sossion has resigned as the Secretary-General of Kenya National Union of Teachers (KNUT).
While announcing his resignation on Friday, June 25, Sossion said he will now shift his full attention to legislative duties.
Sossion is a Nominated Member of Parliament, who joined the National Assembly in 2017 through ODM Party.
"I have outgrown KNUT. My responsibility now shifts to Parliament," he said in a press conference held at the Windsor Golf Hotel and Country Club.
Sossion's family was present during the announcement.
Monitor water pumps remotely via your phone
Tracking and monitoring motor vehicles is not new to Kenyans. Competition to install affordable tracking devices is fierce but essential for fleet managers who receive reports online and track vehicles from the comfort of their desk.