Top schools in World Bank-run accountability initiative revealed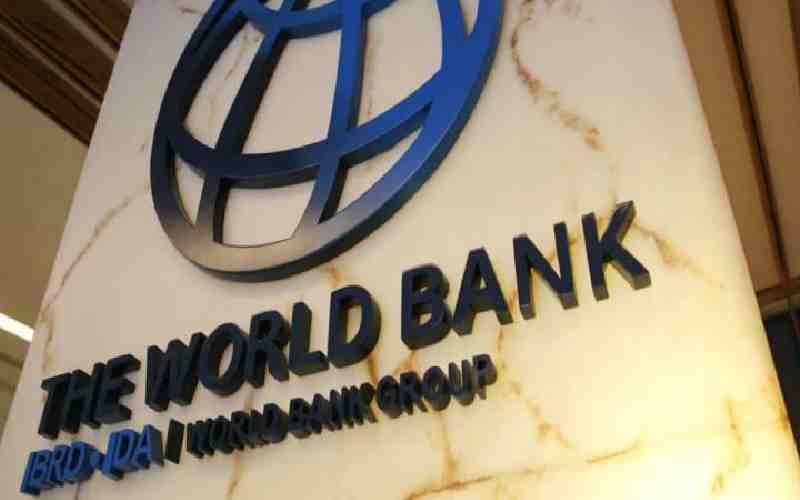 The 10 most-improved schools in the 2020 KCPE examination under the School Improvement Project (SIP) funded by the World Bank have been revealed.
The programme is a component of the overall Sh8.8 billion Primary Education Development (PRIEDE) project, which is funded by Global Partnership for Education (GPE) under the World Bank's supervision.
The project is aimed at raising standards of school management and accountability for results. Analysed results from the 2020 Kenya Certificate of Primary School (KCPE) examination show that Barwaqo Girls in Wajir posted a performance index of 126.66 to become the most-improved school under the SIP project.
Getare DEB in Kisii emerged second with a mean score of 123.00 as Malaba in Wajir came third with a mean of 122.94.
Danaba in Wajir is ranked the fourth most-improved with a  mean of 122.58 as Christ the King in Marsabit closed the top five list with a mean of 119.22.
Others are Makaror in Wajir (117.74) Cheburbur in Uasin Gishu (114.73) Sala (113.34) in Mandera as well as Liboi and Jaribu both in Garissa with improvement scores of 105.10 and 100.30, respectively.
A total 4,000 schools were selected under the multi-billion shilling World Bank project that commenced in 2015. It was to end in 2019 but was extended to 2021 through additional funding.
The project was intended to provide catalytic funding to help Kenya address areas not yet fully covered by other initiatives, by drawing on the experience and lessons learnt from past projects.
The selected schools previously posted a mean mark of 243 and below in the KCPE examination.
"In terms of performance of SIP schools at county level, a number of counties were able to register impressive results where over 60 per cent of their schools registered improved performance over the previous year's performance," reads the brief.
Counties whose schools registered marked improvement include Mandera. 75 per cent of schools in Wajir improved while Mombasa registered 75 per cent improvement in the evaluation that ended in June last year.
Nairobi saw 68 per cent of its schools improve as Embu got 66 per cent. Other counties whose schools registered improvement are Laikipia (66) Vihiga (65), Kiambu (65) and Kirinyaga (62).