Showmax: Games, players to watch in EURO 2020 tournament when round of 16 kicks off on 26 June : The standard Sports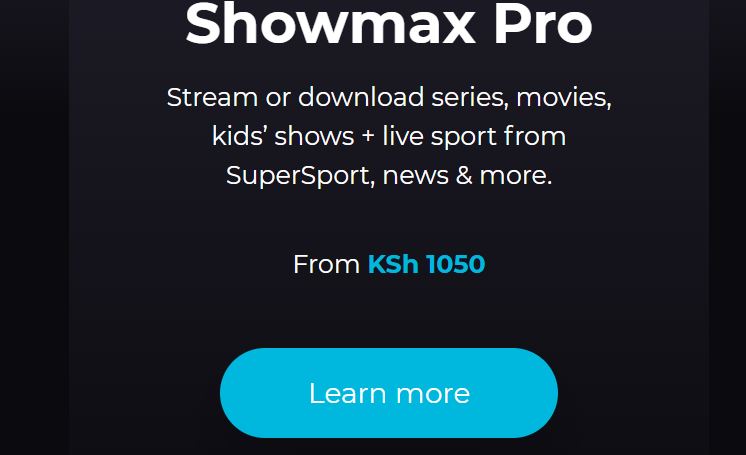 Football fans who like to use their phone to watch live matches and highlights have had a rare chance to stream Euro matches on Showmax Pro, a tournament that kicked off on Friday 11, 2021.
The Euro 2020 was deferred by a year following the outbreak of Covid-19 early last year, but Showmax will continue bringing you the true experience of European football, as we head into the knock-out stages of the competition.
16 teams led by the World Champions (2018 WC Winners France) have cruised into the knockout stages (Last 16) scheduled to take place from 26th to 29th of June, 2021.
Some of the players to watch out include; the top scorer and Portugal's Cristiano Ronaldo (5 goals), Belgium's Romelu Lukaku (3 goals), Czech Republic's Patrik Schick (3 goals), Netherlands' Georginio Wijinaldum and Memphis Depay (3 goals each),  Italy's Ciro Immobile (2 goals) and France's Karim Benzema's (2 goals) among other superstars.
Last 16 clashes:
Belgium vs Portugal
England vs Germany
Croatia vs Spain
Italy vs Austria
Wales vs Denmark
Netherlands vs Czech Rep
Sweden vs Ukraine
France vs Switzerland
Go to https://www.showmax.com/eng/welcome/ke to sign up for Showmax Pro to watch the remaining Euro 2020 games, plus access all the usual Showmax movies and series in between.
You can also watch live sports from SuperSport on your phone. Telkom will give you 30GB of mobile data plus a Showmax Pro Mobile subscription for N1,200 per month.
Showmax has been in Kenya since 2015 and they have captured the market with some of the best local shows like Selina, Kina, Kovu, Njoro wa Uba airing on the Showmax standard plan, and this year, they delivered their first original series shot in Kenya, called Crime and Justice.
Mouth-watering matches: