MPs should be well educated to present our issues better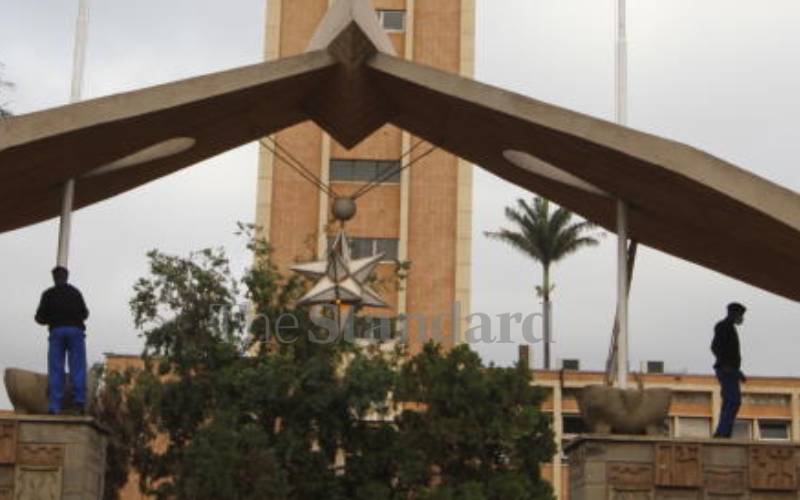 Article 95 of the 2010 Constitution spells out the role of Parliament and consequently that of a Member of Parliament. The key roles of an MP are representation, oversight and legislation.
This makes an MP a lawmaker and an overseer of the running of government on behalf of people. An MP must therefore not be an intellectual pushover since state organs are led by highly educated people.
There are however people arguing against legislators being set for reasonable academic qualifications as envisaged in article 99 of the Constitution.
Most arguments against the current degree requirement for elective positions are self-serving. The narratives are an attempt to save those who failed to acquire a degree despite the five-year hiatus.
Some argue that it's discriminative. However, all positions of responsibility have minimum requirements, which are definitely discriminative against those who do not meet them.
Judges, teachers, commissioners, administrators and others have minimum education requirements. Discrimination is necessary to get the people best suited for the roles.
The MPs incidentally never defended the president and governors from this purported discriminative requirements. The greatest agent of discrimination in elective leadership is not education, it's money.
Unless the leadership role is only to take front seats at public gatherings and funerals then proper education may not be necessary.
However, for MPs, even making well thought out decisions on the use of NG CDF, making basic contributions to legislation in Parliament, oversighting state organs and budgeting, all require proper education which include out of classroom interaction and exposure.
The office of an MP requires a person with impeccable intellect because his decisions affect tens of thousands of people and his actions are copied by other future leaders.
Some have insisted that the problem in Kenya's leadership is integrity and not education; it's important to let them know that under-educated leaders are more dishonest, more violent and more prone to circumventing procedure.
That notwithstanding, integrity is not the only parameter MPs are evaluated on, neither is lack of education a sign of integrity.
Integrity or lack of it is never an academic issue, we would rather elect an educated man with integrity than an illiterate man without. The basic question is; why should people and MCAs be more educated than the people's representatives?