Family demands justice for daughter who died in Saudi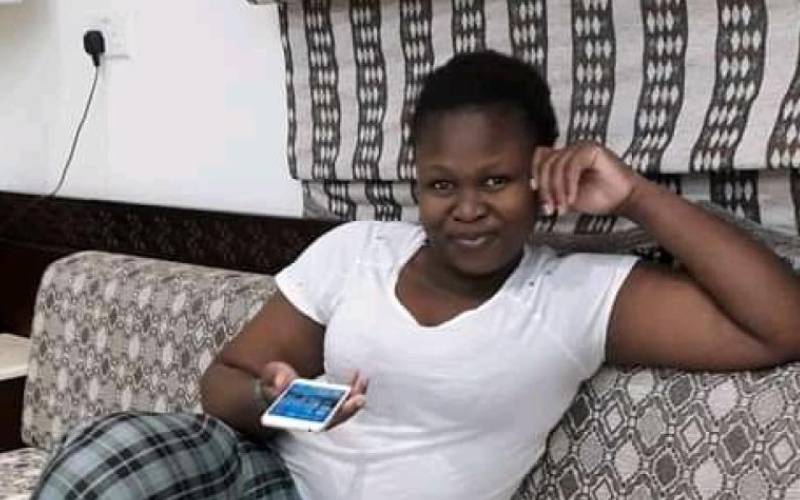 When Maximilla Muhadia got a visa to travel to Saudi Arabia, her family was optimistic that the opportunity would open doors to a better life.
More than a year after Muhadia arrived in Saudi Arabia, her family's hopes were dashed when they received news that their daughter had died.
Her case is similar to that of many Kenyans who have been lured by claims of lucrative jobs only to fall into the trap of hard labour and even death.
"She left home around mid-December 2019. First she travelled to Nairobi and then a few days later, she called that she had arrived in Saudi Arabia safely," Violet Kasika, Muhadia's mother narrates.
Kasika says they maintained regular contact and Mudaia kept them abreast of how she was faring on.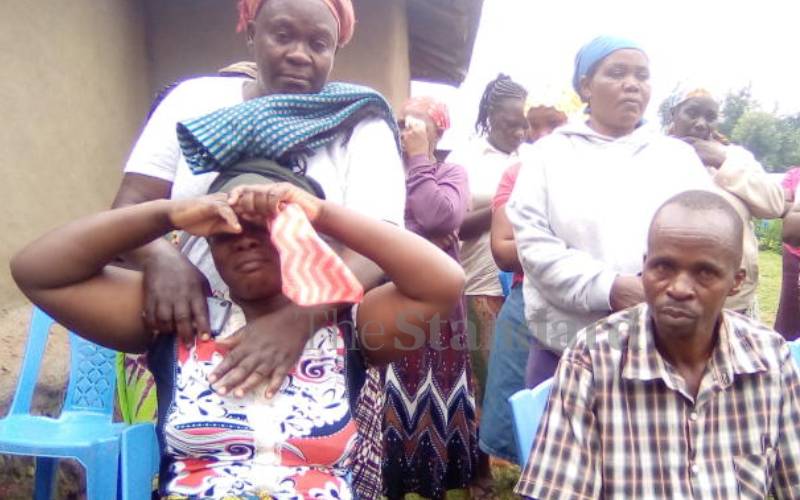 However, in early May, Muhadia disclosed that she was no longer in good terms with her female boss.
She had complained that her employer was torturing her and occasionally denying her food.
Aggrey Mtoro Msala, the victim's father, wants the government to help in unravelling the mystery of his daughter's death and to help bring her body back.
During the interview, the family revealed voice recordings in which Muhadia asked the family to reach out to the agent who organised her travel to Saudi Arabia.
"On the eve of Madaraka Day, we received the news that our daughter was no more," a distraught Kasika said.
Muhadia, a mother of two, was to return in December.