World Bank funded most improved primary schools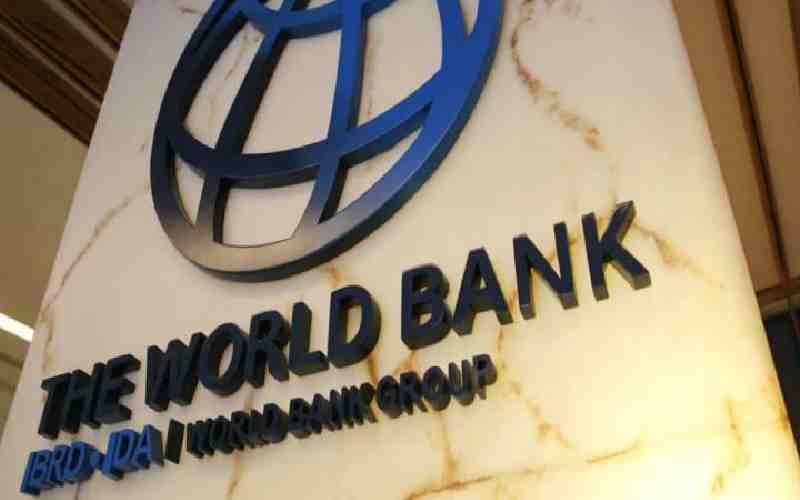 The top 10 most improved schools in the 2020 Kenya Certificate of Primary School (KCPE) under the School Improvement Project (SIP) funded by the World Bank have been revealed.
The SIP programme is a component of the overall Sh8.8 billion project called Primary Education Development (PRIEDE), funded by Global Partnership for Education (GPE), under the supervision of the World Bank.
The project is aimed at raising standards of school management and accountability for results.
Analysed results from the 2020 KCPE shows that Barwaqo Girls in Wajir posted a performance index of 126.66 to be the most improved school under the SIP project.
Getare DEB in Kisii emerged second most improved with a mean score of 123.00 as Malaba in Wajir emerged third with a mean of 122.94.
Danaba, in Wajir, is ranked fourth most improved with a  mean of 122.58 as Christ the King in Marsabit closed the top five most improved schools with a mean of 119.22.
Others are Makaror in Wajir (117.74) Cheburbur in Uasin Gishu (114.73) Sala (113.34) in Mandera as well as Liboi and Jaribu both in Garissa with improvements scores of 105.10 and 100.30 respectively.
These are part of then 4,000 schools selected under the multi-billion component World Bank project that aimed at strengthening their Management and accountability for results in the delivery of primary education.
The project commenced in 2015 and was to close in 2019 but it was extended to 2021 through additional funding.
The Project was intended to provide catalytic funding to help the country address areas not yet fully covered by other initiatives, drawing on the experience and lessons learnt from past projects.
The selected schools previously posted a mean mark of 243 and below in the KCPE examination results.
"In terms of performance of SIP schools at County level, a number of Counties were able to register impressive results where over 60 per cent of their schools registered improved performance over the previous year's performance," reads the brief.
Improved Counties include Mandera with 76 per cent of its schools registering improvements.
Some 75 per cent of schools in Wajir improved as Mombasa has 75 per cent improvement.
Nairobi has 68 per cent of its schools improved as Embu got 66 per cent. Other Counties whose schools improved include Laikipia (66) Vihiga (65), Kiambu (65) and Kirinyaga  (62).
The data is based on an evaluation of the SIP process which was concluded in June 2020.
The report identified good practices which ensured efficient and transparent utilization of resources which translated to improved learning outcomes.
Report findings lists the development of a three-year school improvement plan which provided an opportunity for school stakeholders to critically examine the state of their school and articulate their dreams and ambitions.
It also cites the inclusive participation and consultation among stakeholders, capacity building in school improvement planning and financial management as well as regular monitoring auditing and research.
"These good practices have informed the development of policy guidelines and manual for the utilization of learner capitation grants and other school funds," reads the report.
Overall, more than 90,000 teachers were trained across the country to improve standards of learning and teaching in selected primary schools.
To improve results and performance, the project strengthened school management and accountability in the delivery of primary education.
Other areas covered under the project were policy coordination, supervision, communication and monitoring and evaluation of results.
During project roll-out, KCPE analysis and feedback were given to each of the participating schools to help them identify their weaknesses and select appropriate measures to improve their curriculum delivery. 
Monitor water pumps remotely via your phone
Tracking and monitoring motor vehicles is not new to Kenyans. Competition to install affordable tracking devices is fierce but essential for fleet managers who receive reports online and track vehicles from the comfort of their desk.