Joginder Singh and Shekhar Mehta led the way for Kenya : The standard Sports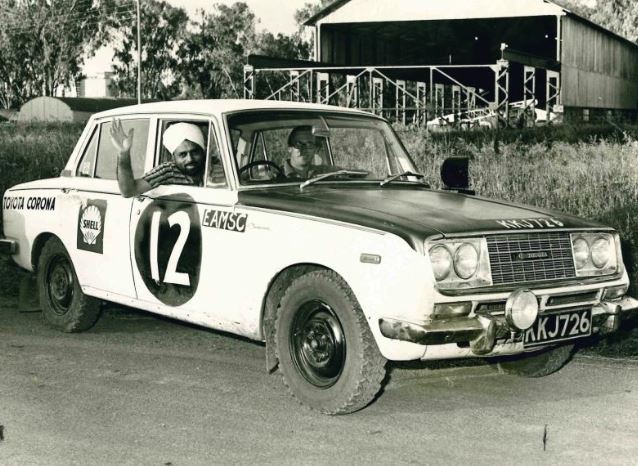 Legendary Joginder Singh Bhachu, Chandra Shekhar Mehta and Ian Duncan are some of the decorated Kenyan drivers who have won the Safari Rally title.
Their feats brought great glory to Kenya as the championship passed through metamorphosis to become part of the current WRC series.
Below, The Standard Sports takes a look at the speed merchants in their days.
1. Sardar Joginder Singh Bhachu
Joginder was born on  February 9, 1932 and passed away on October 24, 2013.
He was a successful endurance rally driver in the 1960s and 1970s.
Popularly known as "The Flying Sikh", Joginder won the Safari Rally three times; in 1965 driving a Volvo PV544 with his brother Jaswant as the co-driver, and in 1974 and 1976 driving a Mitsubishi Colt Lancer 1600 GSR.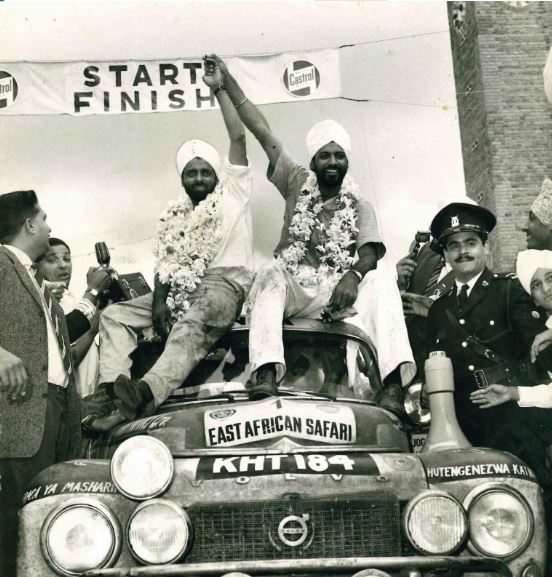 Joginder's World Rally Championship record
Active years: 1973 – 1980
Teams: Mitsubishi, Mercedes
Rallies: 8
Rally wins:3
Podiums:2
Total points:0
First rally:1959 Safari Rally
First win: 1965 Safari Rally
Last win: 1976 Safari Rally
Last rally: 1980 Safari Rally
2. Chandra Shekhar Mehta
Shekhar was born on June 20, 1945 and passed away on April 12, 2006.
The speedster was a Kenyan-Indian rally driver.
He was born in Uganda and won the Safari Rally a record five times (1973, 1979–82), including four consecutively.
In 1981, he finished fifth in the World Rally Championship.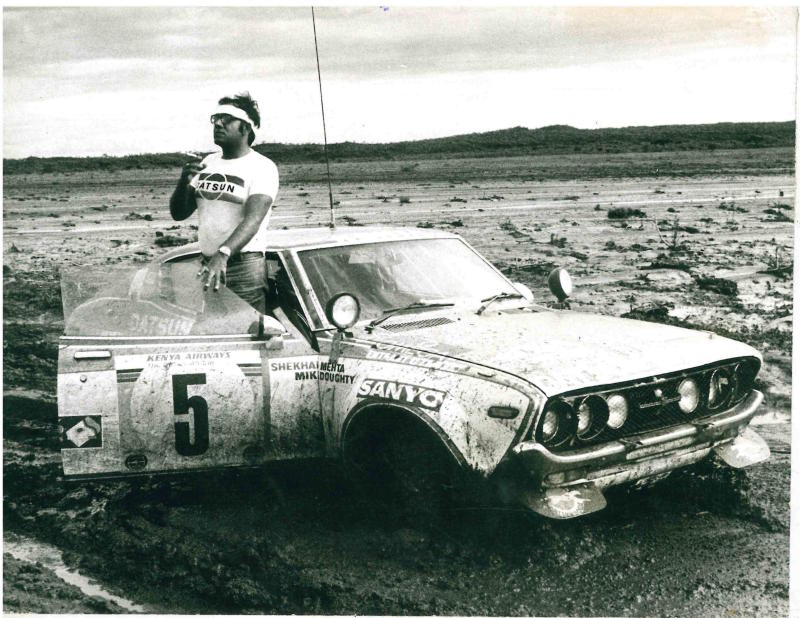 3. Ian Duncan
Duncan was born on 23 June 23, 1961 and is one of Kenya's most successful rally drivers.
He has won the Kenyan title six times (1987, 1988, 1989, 1991, 2000 and 2011).
He achieved outright victory in a World Rally Championship round when he won the 42nd Trustbank Safari Rally in 1994.
This was among the seven consecutive top ten finishers in the event from 1990–1996.
Active years: 1983–1999
Teams: Subaru, Toyota
Rallies: 15
Championships: 0
Rally wins:1
Podiums: 4
Stage wins: 4
Total points: 80
First rally: 1983 Safari
First win: 1994 Safari Rally
Last rally:1999 Safari Rally