Damaged. Dismembered. Destroyed: DP Ruto on Jubilee party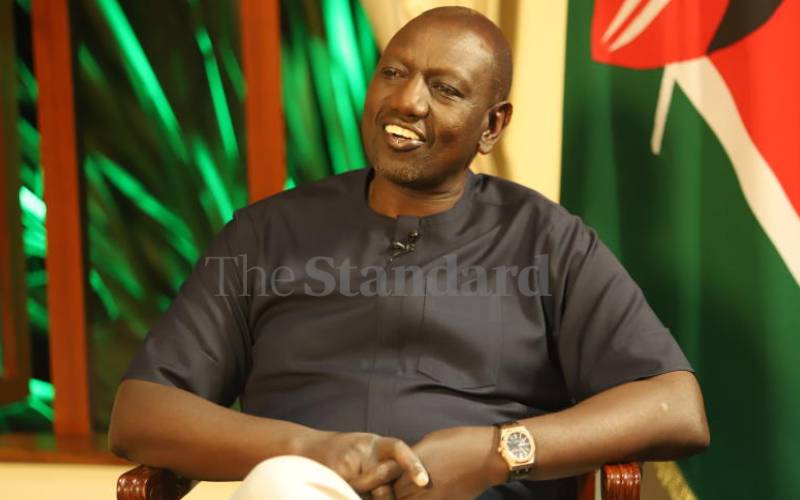 "Jubilee is badly damaged," these were the words of Deputy President William Ruto on whether the party is on the right track in pushing for democracy and the country's development.
Speaking on KTN News on Thursday night, the DP said Jubilee is concentrating on individuals and tribes.
"We need to judge leaders, not against the region or community they come from, but on their party philosophy and position on issues to transform the country."
He said a president should not represent a tribe or community, but an entire country.
Ruto said Jubilee has been destroyed by people who do not appreciate that the way to de-ethinicise politics is to organise politics and parties.
He described the goings-on in Jubilee as a haemorrhage.
But the DP says he has plans to build a national political party that will "bring Kenyans together".
[This story is being updated]