Taxes: MPs will do well to stand with Wanjiku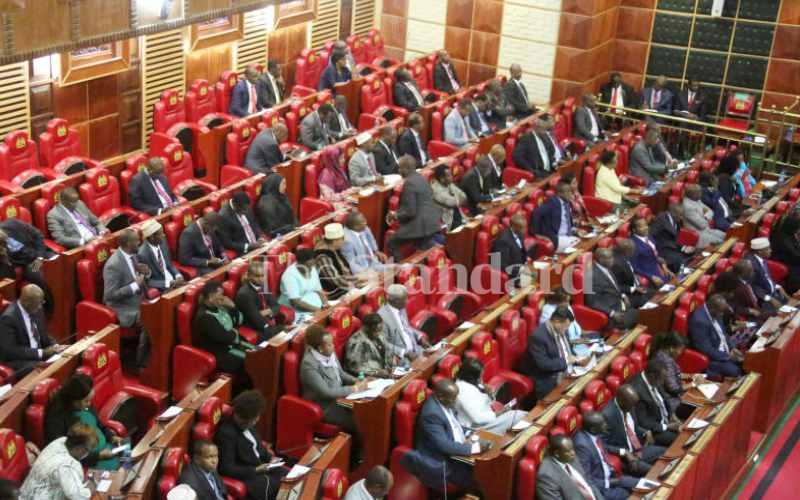 It wasn't expected, but MPs certainly made a good case on the latest tax changes. The National Assembly's Finance Committee has proposed to zero-rate tax on bread, flour and motorcycles. That is in order.
Notably, the atmosphere has been saturated with cries of Wanjiku who has been wondering how expensive a simple meal of ugali will be if these tax measures are adopted as they are in the proposed Finance Bill 2021.
Adding a 16 per cent Value-Added Tax to bread would make this basic commodity even more out of reach, considering the increased wheat cost that pushed the price to almost Sh60 for 400 grammes of the loaf. It would be the same case if a similar tax is imposed on maize flour.
For motorcycles, the decision by MPs to reject a percentile rate instead of a uniform charge will rescue the sector, which has been a source of living for millions of youth.
Considering many Kenyans have lost their jobs or their incomes have shrunk as a result of the economic shock caused by the Covid-19 pandemic, these provisions by the National Assembly, while leaving the National Treasury Cabinet Secretary Ukur Yatani with the headache of filling the deficit, will keep Kenyans afloat until the economy recovers.
The Finance Committee has done its work. Let Yatani deal with his headache. What remains now is for the MPs to support the committee's proposals on the floor of the House.
MPs, who many Kenyans see as notoriously self-centred and have as a result been given the moniker Mpigs for taking care of their own stomachs, have a chance to redeem their image by voting for Wanjiku's stomach. That would not only be tactical as the next elections are just around the corner, but it is the right thing to do.