Police kill suspected Al-Shabaab terrorist; list of attack targets, 763 bullets recovered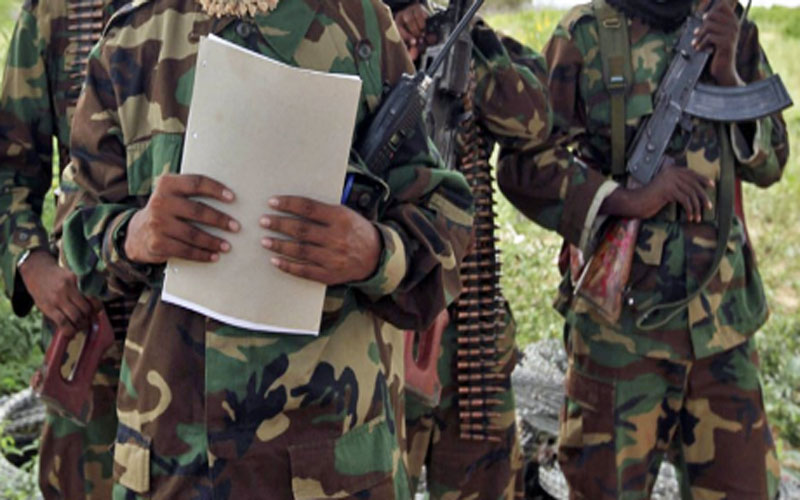 Police in Kwale County on Wednesday morning, June 23 shot dead a suspected terrorist at Bombo area in Matuga Sub-County.
Authorities said they had received intelligence reports that the suspected Al-Shabaab militants were plotting an attack on a security establishment in Kwale County.
Upon raiding the suspected terrorists' hideout in Bombo at 5:30am, police fatally shot one suspect. Two others, however, escaped with gunshot wounds.
An AK-47 rifle, 763 bullets, a HP laptop, nine mobile phones, a flash drive, 100 grams of magnesium metal powder, an MP3 player, a note listing targeted areas and a box of filter paper were among the items recovered from the suspects.
The deceased was taken to Kwale Sub-County Hospital morgue.
Police say they are pursuing the other two suspects who escaped.