Ugandan Olympic team quarantined in Japan after positive Covid-19 test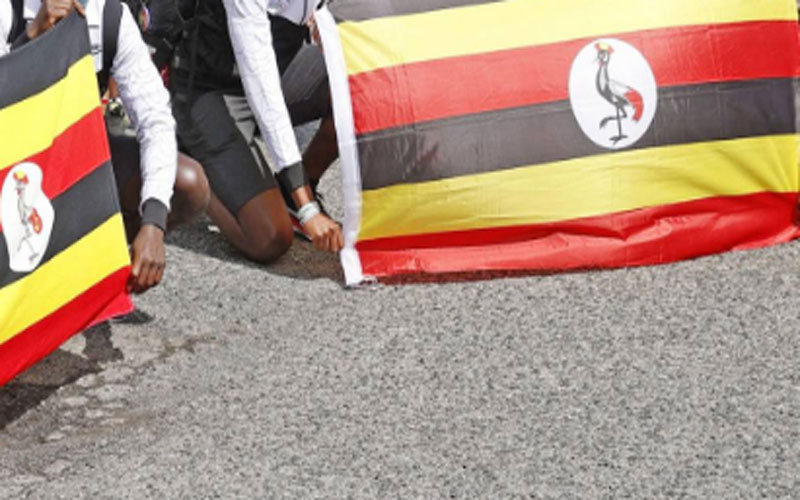 Eight members of the Ugandan Olympic team have been quarantined in Japan after their coach tested positive for Covid-19, AFP reports.
A Japanese Cabinet official told AFP on Tuesday, July 22 that the coach was confirmed Covid-19 positive on Saturday, June 19 when the team from East Africa arrived at Tokyo's Narita Airport.
Consequently, the coach was barred entry, and escorted to a quarantine centre.
That was the first detected infection among athletes arriving for the Tokyo Games, which will run from July 23 to August 8, 2021.
After the Covid-19 discovery, the Ugandan athletes were allowed to travel from the airport to their training base in the Osaka region after the coach was isolated.
However, local authorities in Izumisano designated them as having been in close contact with an infected person, requiring them to quarantine until July 3, AFP reports.
Records showed the Ugandan Olympic team members had fully been vaccinated with AstraZeneca and had negative PCR tests before boarding.
Critics have raised concerns about the risks of holding the Olympics amid a pandemic. But the International Olympic Committee (IOC), Tokyo organisers and Japanese Government insisted the games could be held safely.
Monitor water pumps remotely via your phone
Tracking and monitoring motor vehicles is not new to Kenyans. Competition to install affordable tracking devices is fierce but essential for fleet managers who receive reports online and track vehicles from the comfort of their desk.