Government closes major highways ahead of WRC rally : The standard Sports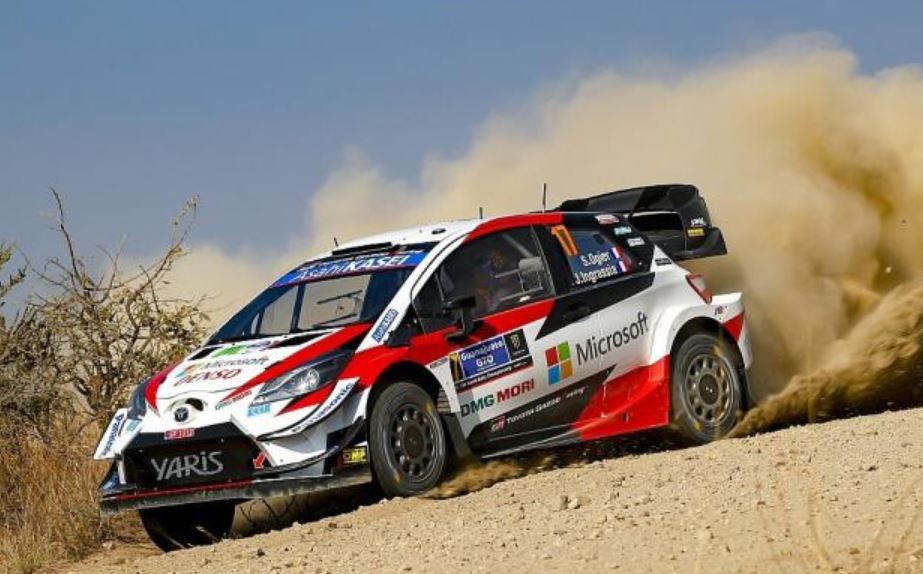 The government has barred heavy commercial vehicles (over three tonnes) from using five major highways ahead of the World Rally Championships (WRC) Safari Rally in what they term as "a guarantee and secure operations".
WRC is scheduled to take place between June 24 to 27 in Naivasha town, Nakuru County.
In a gazette notice dated June 22, the government directed the closure to run from Thursday, June 24 midnight to Sunday, June 27 at 7pm when the championship comes to an end.
The major roads are Eldoret- Nakuru highway which will be closed on Thursday midnight, Kericho–Nakuru Highway on Friday, Nyahururu–Nakuru Highway on Saturday, Mombasa–Nairobi– Mai Mahiu– Naivasha Highway and Narok–Mai Mahiu Suswa will be closed on Sunday.
"After 0600hrs, all heavy commercial vehicles weighing 3 tonnes and above are required to park at the nearest designated parking and await the above road opening time," part of the gazette notice read.
On the contrary, Kikopey– Elementaita Village Road will be closed to all users from Friday 2pm to Saturday 6pm.
The forthcoming Safari Rally Championship has attracted strong names from around the globe.
The official list, released by the World Rally Championship (WRC) has Elfyn Evans who is fresh from winning the WRC Portugal leg.
Evans will be up in arms against world champion Sébastien Ogier who will also be participating under the same Toyota Gazoo brand.
Estonia speed merchant Ott Tanak will lead the Hyundai attack that also has Thierry Neville, considered to be the competition dark horse according to some rally pundit.