Former CJ Maraga mourns Zambia's Irene Mambilima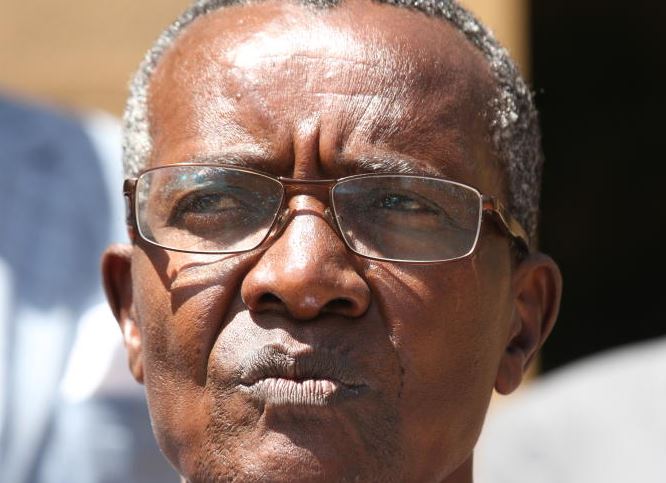 Former Chief Justice David Maraga has mourned Zambia's Irene Mambilima, recalling fond moments when they worked together.  
Maraga, in a statement Tuesday remembered Mambilima's stellar career, rising through the judicial ranks to become the first female Chief Justice of Zambia.
He recollected his last interaction with Justice Mambilima, when in May this year, she invited Maraga to speak to judges of the Constitutional Court of Zambia.
"I got to know her as not only an intelligent and reflective but also a very courteous and amenable lady," the former CJ said.
He continued: "We have lost a committed and experienced judicial leader whose contributions and impact were felt beyond her country and people."
Yesterday, Chief Justice Martha Koome in her condolence message described Justice Mambilima as an accomplished jurist and a trailblazer in the legal profession.
She said the Kenyan Judiciary was privileged to work with Mambilima in various regional and international forums for judiciaries, adding that the late judge participated actively in the Commonwealth Judges and Magistrates Association.
"She was an ever-present voice in the CMJA meetings, World Bank forums on justice and the rule of law among many others," Koome said.
69-year-old Justice Mambilima died while on official duty in Cairo, Egypt.
Zambia's State TV announced the news of her demise on Sunday night, with reports that she had been taken ill while on tour.
She was appointed Chief Justice on February 26, 2015, and was Zambia first female CJ.