Bar manager killed after confronting man who was with his girlfriend in guest room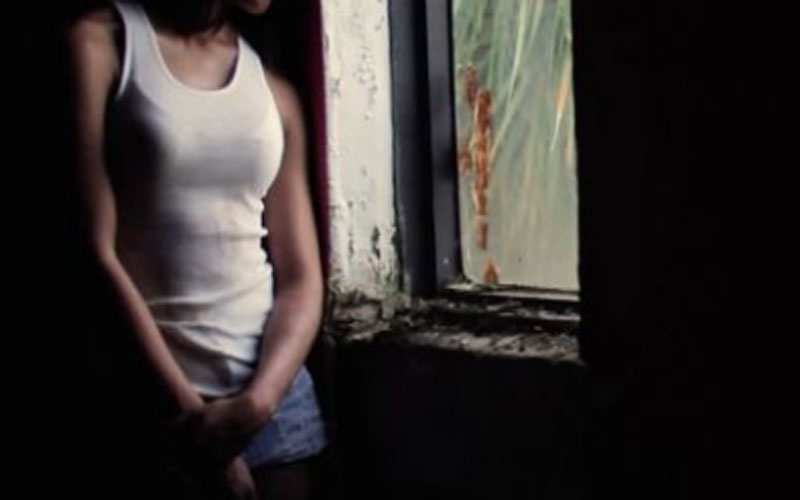 Police in Kehancha, Kuria West in Migori County are looking for a youthful man who allegedly killed the manager of Shakers Pub following conflict over a woman.
It is alleged Lucas Chacha was in a relationship with the woman, who had booked herself into one of the Shakers Pub guest rooms with another man.
The 29-year-old woman, who is said to be a waitress at the pub, said she was in the room at 10pm on Sunday, June 20, when Chacha knocked on their door.
"He demanded we let him in," the woman told police in her statement.
The waitress's companion opened the door, and immediately a physical confrontation between him and Chacha ensued.
The woman is said to have escaped as the two men fought.
"She managed to escape and hid herself in the next room. After a short while, she was informed by her colleague that the manager had been stabbed, and was unconscious in the room," says a report filed at the Kehancha Police Station at 11:35pm on Sunday.
The waitress is said to have rushed to Kehancha police post, where she reported the matter.
"Police visited the scene and found the deceased with two stab wounds in the chest. It is suspected the injuries were inflicted using a sharp object."
The suspect in the manager's death had already escaped, police said.
Chacha's body was moved to St. Akidiva Mindira Hospital morgue awaiting postmortem.
The waitress told police she does not know the suspect by name, but can identify him by his physical appearance.
A hunt for Chacha's suspected killer is ongoing, Kuria West Sub-County Police Commander Cleti Kimaiyo told The Standard.