Security beefed up as hundreds arrive for WRC Safari Rally in Naivasha : The standard Sports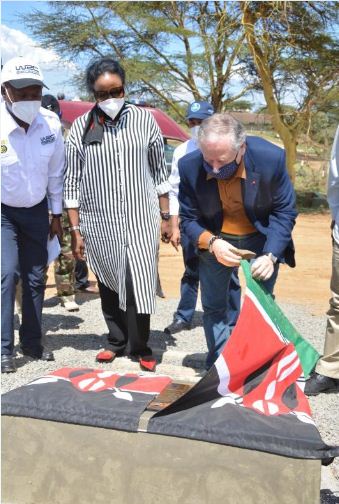 Two days to the long awaited World Rally Championship (WRC) in Naivasha, security has been beefed up with over 1,000 police officers are deployed in the sub-county.
Already tens of motorsport enthusiasts, organizers of the event, government officials and business people started trooping to the town for the event that kicks off on Wednesday to Sunday.
The event will mark the return of Safari Rally that was heralded as one of the toughest rallies on the World Rally Championship (WRC) calendar. The return is after close to a two-decade hiatus.
Hoteliers are busy sprucing their facility, bar owners stocking liquor, health workers checking Covid-19 requirements and security officers patrolling the streets of the lakeside town and its outskirts.
Other than the motor sport event, a series of entertainment parties- all in line with Covid-19 regulations- have been organized to welcome the over 30,000 local and international visitors.
According to Naivasha sub-county commissioner Mutua Kisilu, a team from the national government was overseeing the security arrangements for the international event.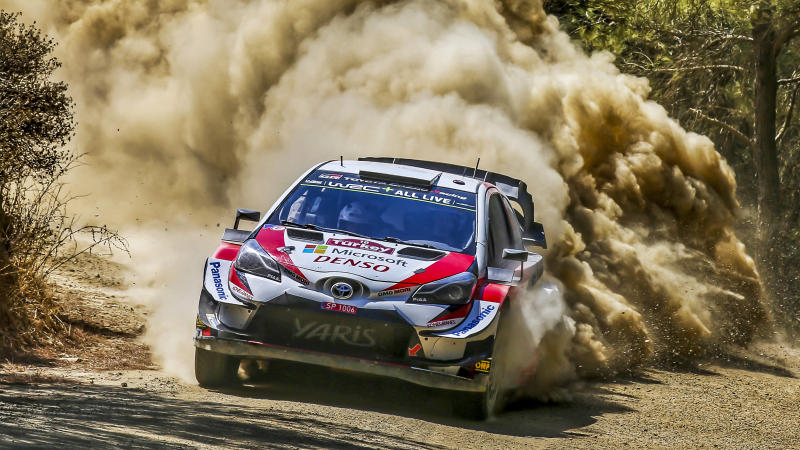 Kisilu said they were working closely with the team to make the event a success by making sure that all the health and security issues were addressed.
"Already the town is full of activity ahead of the rally with the organizers out in the field and we expect this to be one of the most successful rallies," he said.
On the pandemic, Kisilu said that they were working closely with the department of health, the organizers and the hoteliers to make sure the health protocol was followed to the letter.
Naivasha OCPD Samuel Waweru added that security officers had been stationed in all the hotels hosting the guests during the rally.
He said that the security officers were ready for the visitors and warned trouble makers to keep off as all security measures were in place to deal with them.
"We have not recorded any case of criminality as we have increased our patrols in and around the town ahead of the world event," he said.
Event organizer Billy Muturi 'Dush' said that they had organized a three-day fun carnival from Friday to Sunday in Baron Grounds near Delamere shopping center.
According to him, the 'Pull up and Chill' event would see them hold a reggae party on Friday, Dunda festival on Saturday and Old School on Sunday.
"We have adhered to all the set health regulations and we want to use the function to welcome all the visitors to the lakeside town," he said.
WRC Safari Rally chief executive officer Phineas Kimathi said that they were working closely with the county government and entrepreneurs during the event.
"We expect over 10,000 international visitors in Naivasha during the event and this will boost businesses in this town and Nakuru County," he said.