Flash Tundo believes local knowledge of Naivasha will give Kenyan drivers advantage in Safari Rally : The standard Sports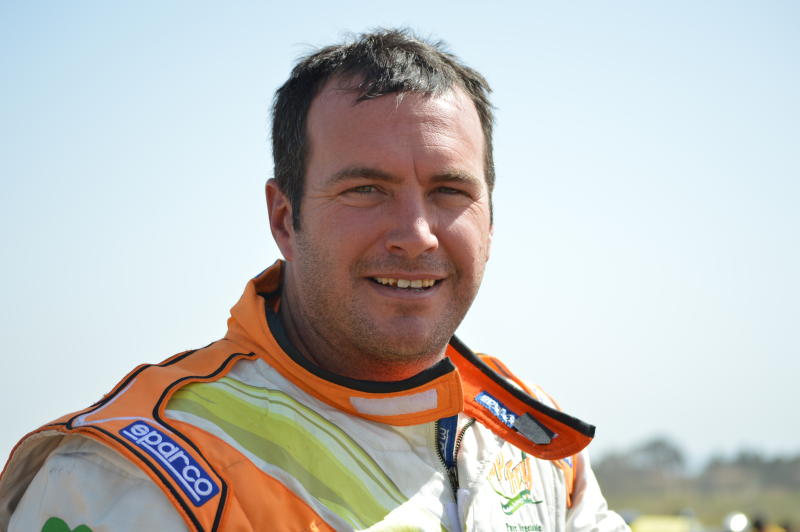 The ARC Equator Rally Champion, Carl 'Flash' Tundo believes local knowledge of the rough Naivasha terrains will give Kenyan drivers an advantage over their international counterparts at the WRC Safari Rally to be held at the region on June 24-27.
He has also admitted that fighting the WRC2 cars will be tough as they drive and rally the whole time.
"I'm not sure the Kenyan drivers stand to gain by how much, but their experience with the tough Naivasha terrains will definitely stand out," he said.
"We are going out to do our best and enjoy the whole experience of competing in a WRC event again."
Tundo will be back at the Safari Rally with the Minti Motorsport VW Polo R5 which steered him to overall victory at the Equator Rally.
"I was extremely happy with the Equator performance. Never thought it would happen to me so it is all a bonus and privilege to have won it," said Tundo.
 "It was one of those rallies that went like clockwork. The car was actually okay after a few bent arms and body work.
"Other than that, it was good. We won't be doing anything to make it stronger as there is limited miss you can do for homologation."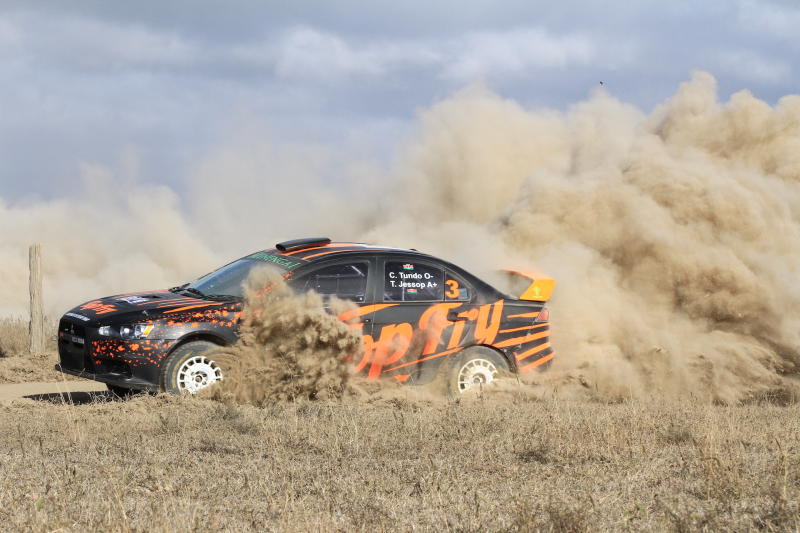 Apart from his focus to lift the Safari title, Tundo is set to renew his longstanding rivalry with Kenya National Rally Championship (KNRC) defending champion Baldev Singh Chager at the Safari that will also serve as the third leg of the KNRC series.
Local drivers will amass points from the event which follows the KNRC opening leg in Nakuru in January which was won by Chager.
Chager lost his championship lead to Kabras Sugar Racing teammate Tejveer Rai after a bad run in the Equator Rally that also acted as the second leg of the KNRC.
Chager was out on day one of the Equator Rally but managed to complete Day two thus salvage KNRC points on the Super Rally rule which allows teams to restart the next round.
Chager will have to pull up his socks considering that all his opponents eyeing the KNRC title are on R5 cars which are one step below the WRC cars.
 All the local R5 drivers including Tundo (VW Polo R5) will be competing in WRC 3 Class.
Besides the fierce competition between Tundo and Chager, Karan Patel (Ford Fiesta R5) and Onkar Rai (VW Polo R5) are also some of the drivers who are thirsty for the national gong.
Apart from the KNRC Premier Class battles, KNRC Division One, Two and Three points will also be at stake.
Among Division One drivers fighting for category, points are Paras Pandya of Mombasa, current leader McRae Kimathi and Sohanjeet Singh Puee also from Mombasa.
Pandya and Kimathi are tied on 39 apiece.
Paras skipped Equator Rally and will be looking to recover lost ground against Kimathi who now has a new car courtesy of the FIA Rally Young Star Program.
Kimathi will drive one of the three Ford Fiesta Rally 3 cars that will also be driven by Jeremy Wahome (22) and Hamza Anwar ( 22).
KNRC Division Two has Hamza Anwar and Evans Kavisi who is the category leader.
Besides the blistering pace, characterised with WRC contraptions, the local drivers will thrill fans at the various spectators stages as they fight for the national points.
The KNRC Machakos leg in February was cancelled at the eleventh hour following Government's directive on the Covid-19 pandemic.