Why local drivers face tough outing in Safari Rally action : The standard Sports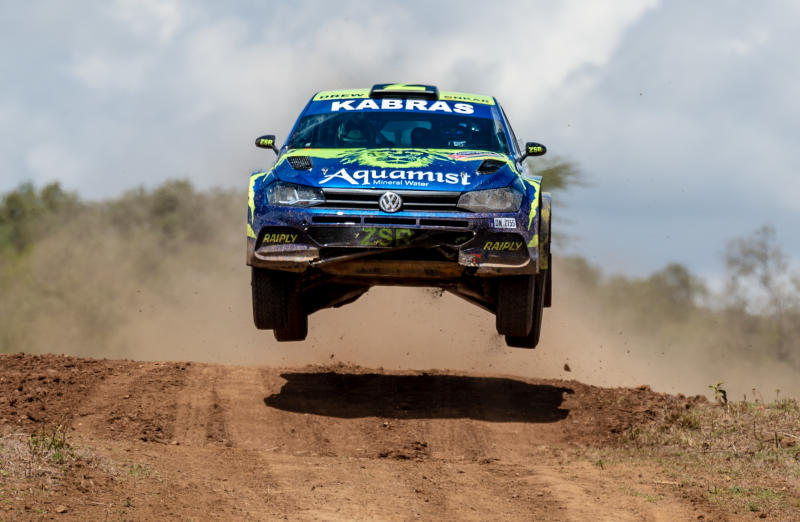 As local drivers prepare ready for the WRC Safari Rally, they know it will be tough to match other drivers from across the world who will be driving superior machines.
The cars are specially manufactured purposely for racing as opposed to the ones used by local drivers that are  bought from showrooms then modified.
Kenyan drivers are however hoping to take advantage of the knowledge they have of the terrain in Naivasha, but former KNRC champion Onkar Rai says the foreign drivers have adequate knowledge of different terrains across the globe and the one in Naivasha will not be an exception.
"They (foreign professional drivers) have the art to master different terrains in different championships world over but, we'll also give them a run for their money at our backyard," Rai told The Standard Sports.
"Despite being disadvantaged with the knowledge of our local terrain, professional drivers are experienced and have the artistry to master different terrains across different continents," he added.
Rai who will be co-driven by his long time ally Drew Sturrock in a VW Polo revealed that he's yet to cover some stages in the test run but was confident of finishing in a respectable position at the end of the world event.
"I might not have been in a position to cover some sections during my test runs but, with adverse knowledge of the local terrain, we'll give these drivers (foreign) a run for their money, " he said.
Rai said they were happy at last the Safari Rally was listed as a WRC event after 18 years and promised his fans a good show in the four-day competition that covers over 400km.
"Our main predicament is lack of WRC recommended machines but we'll use what is in our possession to effectively compete. The beauty about it is that we have managed to improve from one competition to the other hence getting us more exposed and be able to compete against the world best," he said.
Safari Rally knocks several weeks after local drivers had tested their expertise in the Equator Rally on the same routes to be used in the WRC event hence giving them some good experience and wide knowledge of what to expect on June 24-27.