Protect Kenyans' data more after fraudulent party registration saga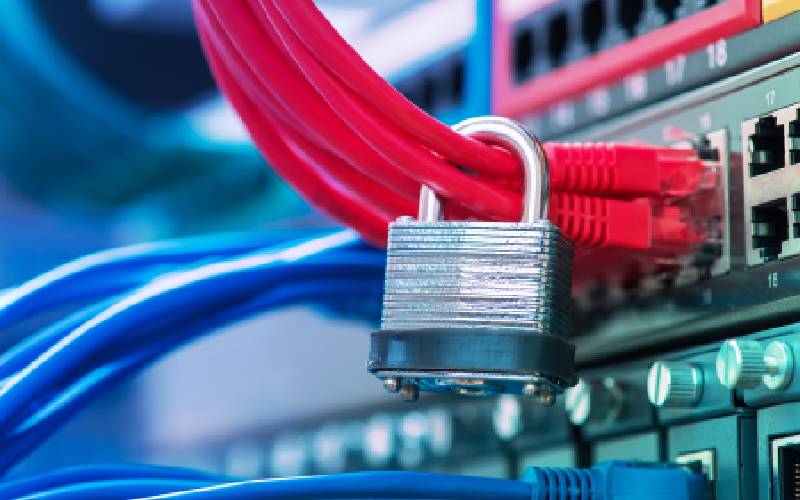 The revelation that thousands of Kenyans have been registered in different political parties without their consent has caused understandable outrage across the country. In the last two days, Kenyans online have registered their dismay over being members of political parties they never knew anything about.
That officials of political parties can obtain details, including names and identity card numbers of Kenyans, and enroll them into their parties is an indictment on the data protection policies. The official custodian of private data should be put on the radar for this mishap.
It also makes a case for the empowerment of the Office of the Data Protection Commissioner to implement the Data Protection Act 2019, and build public confidence on safety of Kenyans' private details.
It is also a serious indictment on the political parties that could pick random numbers and register people as members. It raises valid questions about how the ID numbers were acquired and how the registrations were done without consent.
Under the data protection Act 2019, it is illegal to acquire and use data without the consent of the owners. This extent of abuse of personal data is alarming, and opens up for scrutiny the handling and usage of personal data.
It especially affirms why Kenyans have been reluctant to share their details. This shows how much the public distrust the government with their data, even as the government prepares for a second phase of the Huduma Namba.
 The Office of the Registrar of Political Parties (ORPP) and the recently appointed Data Commissioner should put checks in place to ensure that this does not occur again. It does not ease the matter that undoing the registration involves a series of steps that are cumbersome to a public that did not voluntarily sign up for any political party.
ORPP has a legal obligation to enforce political parties' ethics but the responses given by the office that the registrations were done unknowingly, does little to convince the public that the office has its processes under control. There are a number of reasons why Kenyans choose not to be officially affiliated to any political parties, not least because of the implications it carries on employment.
The Office of the Data Protection Commissioner should take action on all the culpable political parties for illegal use of personal data to register people as members. ORPP should also censure the parties for fraudulent practices.
Monitor water pumps remotely via your phone
Tracking and monitoring motor vehicles is not new to Kenyans. Competition to install affordable tracking devices is fierce but essential for fleet managers who receive reports online and track vehicles from the comfort of their desk.