POLO: Parsons to captain team to Zambia : The standard Sports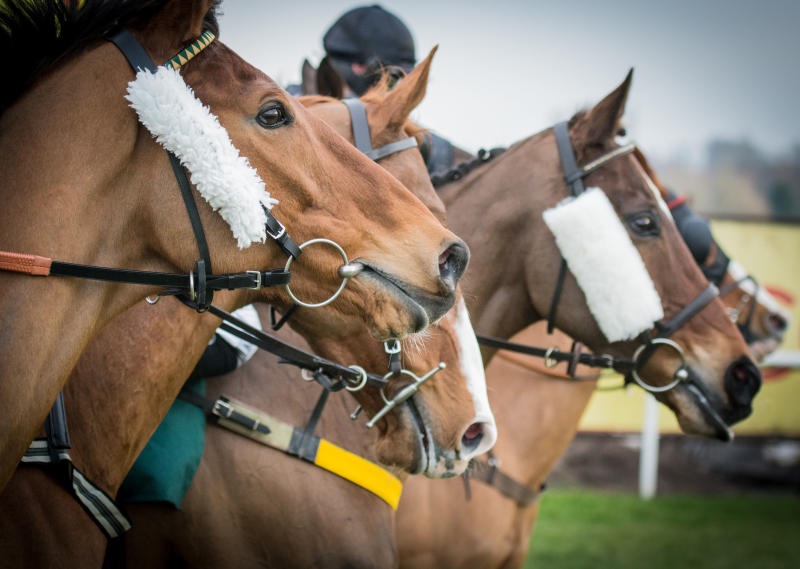 Five players have been named in the National Women Polo Team that is scheduled to travel to Zambia for the 20-goal matches in the Lusaka International Championships next week.
This will be the first international assignment involving any national team following cancellation of all sporting activities after the outbreak of coronavirus pandemic last year.
The five players are led by handicap 2.5 Izzy Parsons who is also the team captain, handicap 2.5 Tiva Gross, handicap 1 Aisha Gross, handicap 0 Cheza Millar and handicap 0 Miranda Simpson.
Simpson who was selected as a reserve player will also travel alongside the rest of the players according to Kenya Polo Association president Gordon Millar.
The team that leaves on June 23, will be handled by Rowena Gross as the head coach in the three team competition.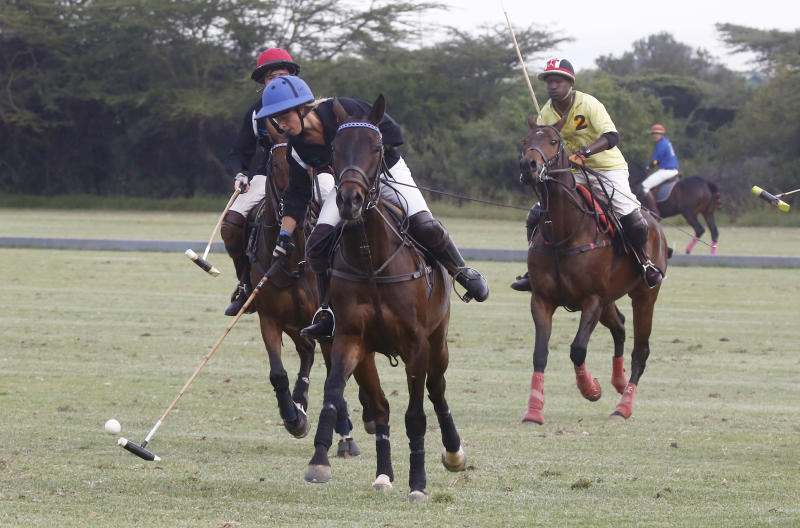 Millar said the team will have a week's stay in Lusaka where they are scheduled to play three international matches with two being test matches (high goal matches).
"They are expected to stay in Lusaka for a week where they are expected to be involved in three international matches against Zambian Ladies Select side and the senior Zambian National Team," said Millar.
Their first match will be against Zambia B and thereafter play two matches against Zambia A side.
The Zambian side is also expected to come to Kenya later in the year.
The selection of the five players was done at the end of Kinsmen Cup Polo Championships at the Northern Kenya Polo Club in Timau over the weekend where these players featured for different teams in the three-day tournament.