Let's build on what unites us to beat tribalism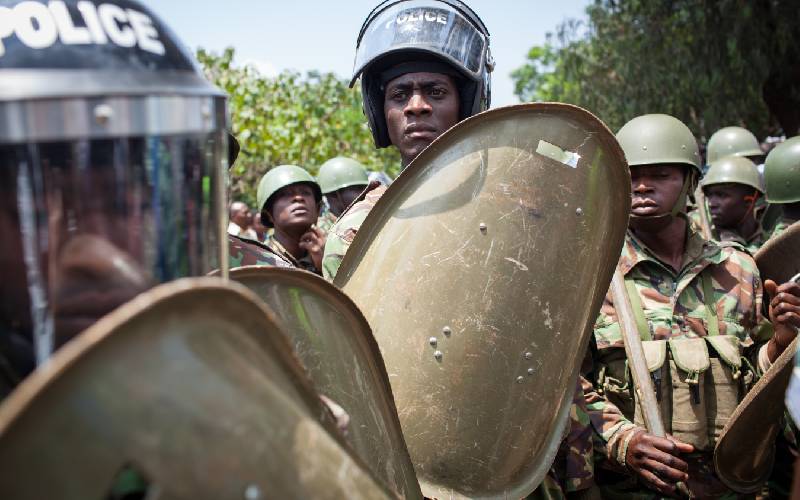 It is dreadful that nearly six decades since independence our quest for national cohesion has remained elusive. Meanwhile, political competition tends to deepen tribal fissures, particularly when leaders are in pursuit of the illusory face of Kenya.
Seeing we, as a nation, haven't made much progress in defining ethos that can obliterate our primordial tribal sensibilities, it is time to find something else that can bind us together. Lest we forget, the question of difference — be it racial or religious — has stoked warfare the world over.
For years on end, Europe, no less, was a theatre of wars. There is hope, therefore, that if Kenyans truly desire, we all can find a higher common cause and purpose whose relevance subdues the need for tribal profiling and ethnic mobilising.
Between March and April this year, while following ABC News' 6-part 'Soul of a Nation' — series spurred by the racial reckoning that followed the cruel murder of George Floyd last year — some ideas came to mind. After the 'black lives matter' demos, ABC news channel interrogated the spirituality, trends in activism in sports and, in essence, what really matters to a black person in US.
The reflections shared in the series are seminal to the state of our simmering ethnic conflagration in Kenya. Instinctively, many Kenyans seek opportunities based on what a tall uncle or tribe mate can deliver. With tribal cocoons as our intuitive default refuge our world easily pits communities against each other. In fact, for not being that curious about the ways of life of others, many Kenyans end up believing ridiculous things about other communities.
To move minds of Kenyans to a new sphere devoid of negative tribal inclinations, a common soul subscribed to by communities across the board is due. Such a soul should draw from the best from each community. Instead of demonising our brothers and sisters from Central region for being markedly enterprising we ought to Kenyanise that spirit.
The athletic excellence of the Kalenjin should be our shared national pride as should be the profound cultural expression of the Maa communities. The propensity for flamboyance among the Luo shouldn't be frowned upon, neither should the awesome gender awareness of the Kamba. The Kenyan mosaic needs every desirable hue and pigment to make the whole. The idea is to glean every cultural high spot from every community and weave it into our national DNA. 
Monitor water pumps remotely via your phone
Tracking and monitoring motor vehicles is not new to Kenyans. Competition to install affordable tracking devices is fierce but essential for fleet managers who receive reports online and track vehicles from the comfort of their desk.