Governors say logging ban has crippled economies of towns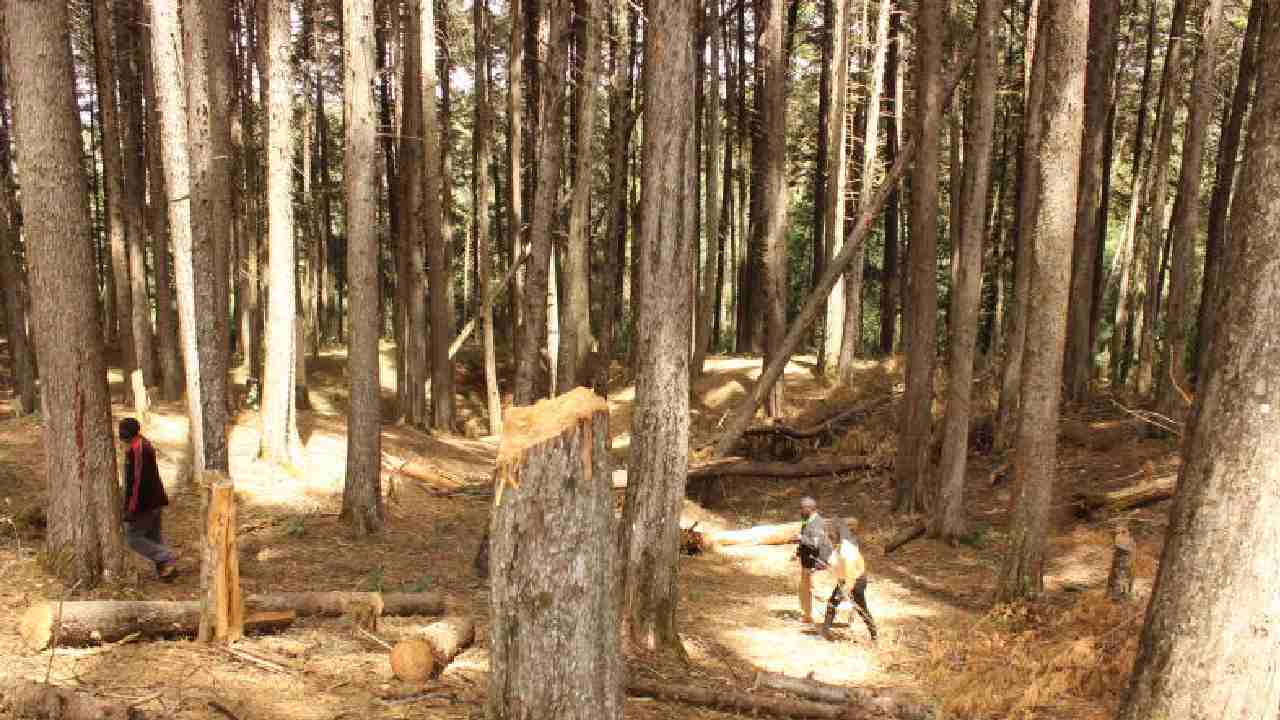 The Council of Governors (CoG) wants the government to lift the three-year ban on logging.
The governors say the ban has impoverished hundreds of families and rendered various towns that relied on the activity helpless.
The council, through its Water and Environment Committee, said it will in the coming weeks petition the national government to lift the ban on logging in public and community forests, which was imposed in 2018.
Nyandarua Governor Francis Kimemia said the ban has seen the death of major towns like Molo, Magumu, Turbo, among others, that relied heavily on logging.
"There are mature trees in forests and traders involved in logging should be allowed to harvest them in a structured manner," he said at the end of a two-day workshop organised by United Nations Development Programme (UNDP) in Naivasha to discuss the policy and Bill on sustainable forest management.
Kimemia, who chairs the committee, added that this could be achieved through the reintroduction of the 'Shamba system' that allowed communities to farm in forests as they plant trees.
"We are fully behind the new policy on sustainable forest management and counties that meet their forest covers should get incentives," he said.
Vihiga Governor Wilber Ottichilo noted that the logging ban should be lifted in phases so as to protect the gains made.
He added that counties should be empowered to protect and conserve forests in their regions.
Alfred Gichu, who heads the conservation directorate in the Ministry of Environment, called for caution in lifting the ban.
He noted that the government was aware of the effects of the ban on communities.