Why Chris Kirubi couldn't sell weaves, wigs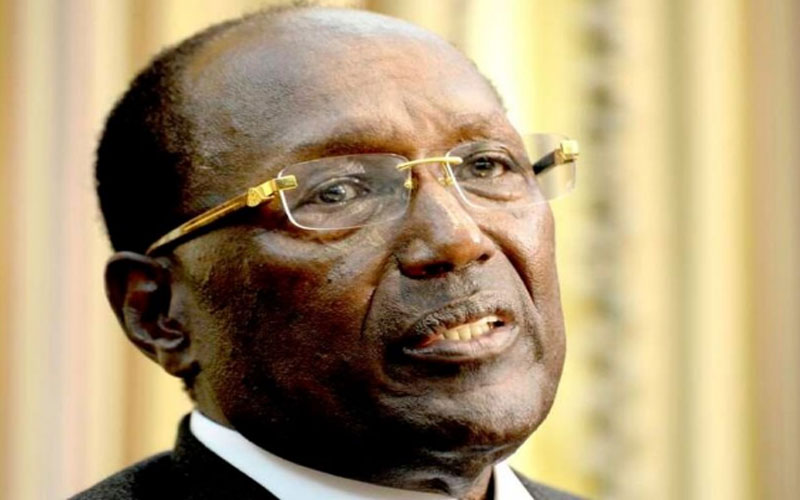 Chris Kirubi hated weaves and wigs, for lack of a better word.
Haco Industries Kenya Limited Head of Marketing, Mwihaki Wachira, told mourners at the Faith Evangelistic Ministry Church in Karen, Nairobi on Friday that no amount of persuasion made Kirubi venture into the artificial hair business.
If not human hair care products, then nothing else, he'd tell his top managers at Haco.
"That [sale of weaves and wigs] is one area of trade we never managed to convince Chairman (Kirubi) that we could venture into, no matter how lucrative the industry was," Mwihaki told attendees of the Kirubi memorial service.
The magnate decided to launch Miadi Hair Products, a Haco Industries business line that deals in natural hair care products.
Mwihaki said Kirubi never got complacent when it came to keeping the business relevant.
"While on international trips, he would come across a fragrance or a body cream that he liked. Upon returning to Kenya, he would challenge the teams to develop products whose quality would surpass the ones he came across. He, however, emphasised we make the products affordable."
Mwihaki said the businessman, who owned Haco Industries, was actively involved in designing the packaging of the company's products.
"He'd personally test the product experience and give feedback on what can be improved on."
According to Mwihaki, Kirubi's networks were not only for social gratification, but also markets for his products.
The tycoon, who died aged 80 last Monday, will be buried at his Thika Farm on Saturday, June 19.
Monitor water pumps remotely via your phone
Tracking and monitoring motor vehicles is not new to Kenyans. Competition to install affordable tracking devices is fierce but essential for fleet managers who receive reports online and track vehicles from the comfort of their desk.