Police patrol Kitale town to enforce curfew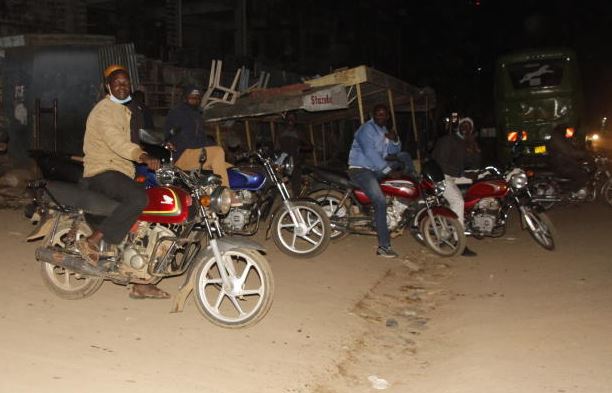 Police poured into the streets of Kitale town on Friday to enforce the new curfew restrictions.
The officers politely urged residents to obey the curfew rules and head home.
At one time, running battles were witneesed between police and residents who were yet to close their businesses.
Some boda boda operators got in trouble when they defied the police order to clear the town.
Some of the riders arrested were forced to part with Sh500 to buy their freedom.
The officers who had mounted a louder speaker on the vehicle asked the residents to obey the law and go home early.