Indigenous groups hold powerful tool on climate change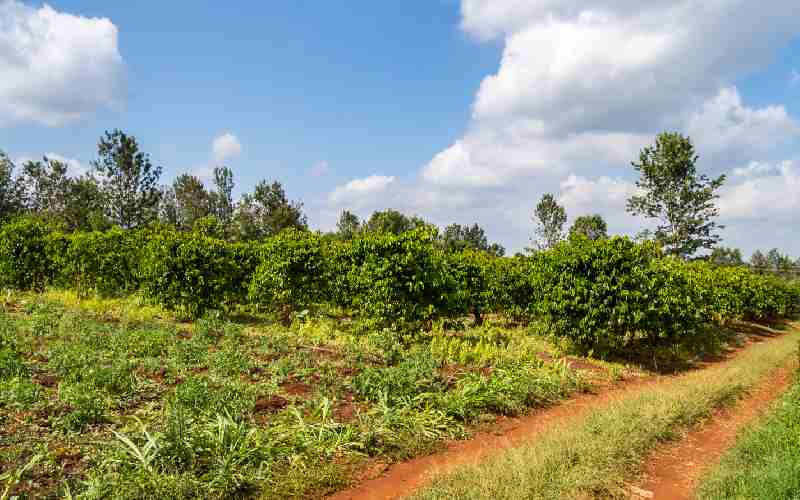 Today, scientific evidence on climate change and its rapid threat to global peace are all there for everyone to see. Indeed, former US President Barack Obama has warned that the urgent threat of a changing climate will define the contours of this century more dramatically than previously expected.
Undeniably, global warming is being felt on every facet of human life including droughts, conflicts, artic ice melting and diseases outbreak. The lives and livelihoods of over 400 million indigenous communities worldwide are at crossroad since their response to climate change is mediated by various cultural dimensions. Their understanding, adaptation and mitigating ways of reducing risks associated with climate change, will be critical.
Indigenous people are stewards of biodiversity because the contribution of traditional knowledge towards safeguarding the planet, has helped them to study, forecast, adopt and mitigate the unpredictable nature of ecological events.
The studies published by the CGIAR Research Programme on Climate Change, Agriculture and Food Security (CCAFS) in 2017 and presented by Ayal Desalegn from Addis Ababa University at the United Nations Educational, Scientific and Cultural Organisation (Unesco), showed how locals in East Africa use indigenous knowledge to forecast weather.
In Uganda, elders from Bahima and Bakonzo communities forecast weather through observing the direction and strength of winds, star and moon alignment. Many stars in the sky indicates unavailability of rain and Mvule tree shows the beginning of a rainy season.
In October 2016, during an environmental symposium organised by Baringo County Government, traditional forecasters through the study of goat and sheep intestines and National Metrological experts, historically arrived into consensus on weather forecast. Last year, Ilchamus community elder Titus Lepariyo asked the community to relocate because Lake Baringo would be submerged.
In Lushoto village in Tanzania, birds, insects, flowering of trees and human body changes are accurately used to forecast weather. When pear trees flourish and when right eye palpitates at the top, the rainy season is about to set in.
And even as Africa attracts global interest during a virtual Climate Summit convened by US President Biden next year, US Director of National Intelligence Avril Haines cautioned that climate change is an "urgent national security threat."