County assemblies prepare to take battle on degrees to court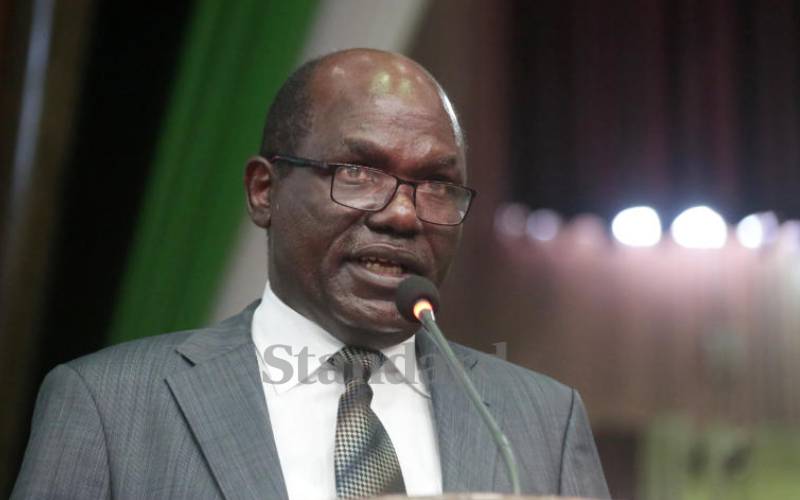 The County Assemblies' Forum is now headed to court to seek reprieve after the elections agency ruled that all candidates in next year's General Election must have a university degree.
County Assemblies Forum chairman Ndegwa Wahome said that they will file a petition in court by Monday.
"Wanjiku should be allowed to exercise the discretion of choosing leaders and sovereignty freely. It cannot be allowed that leadership will be the preserve of 3.5 per cent of our population who are graduates," said the embattled Nyandarua county assembly Speaker.
MPs on Tuesday disowned MCAs, insisting the provision would improve legislation and oversight.
"Let those interested in the positions go back to school. Let them think of 2027 and let them give others who have gone to school a chance to participate," said National Assembly Majority Leader Amos Kimunya.
But Wahome argues that there was no public participation during the enactment of the law.
"There was neither civic education nor public participation where the people agreed to cede their authority/sovereignty or part of it. Importantly, there's no empirical study carried out to show that those wards represented by graduates are managed better than those of the reverse representation," said Wahome.
He says the Covid-19 pandemic had disrupted university academic calendar, delaying conformity by some of their members.