Golfers also need to abide by anti-doping rules in the sport : The standard Sports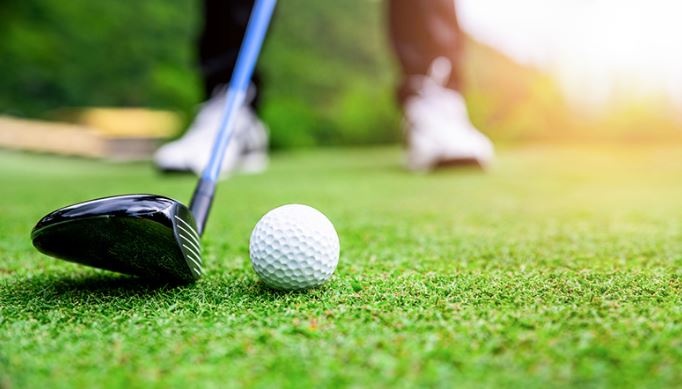 At this year's Kenya Golf Union Annual General Meeting (AGM), the Governing Council of the Union adopted the anti-doping rules. This was done for the constitution to be in line with the laws on anti-doping.
The delegates from clubs who were present were all very curious. Majority of golfers in Kenya, and indeed the entire world, play the game for their enjoyment.
It may be over the top to stop a 70-year-old golfer to ask for a urine sample when all he is interested in is his weekly dose of exercise.
Among the delegates during the AGM was a medical doctor who gave examples of medication prescribed for some common diseases that are banned substances. The question was why now and the reason for wanting to subject golfers to these stringent guidelines.
Speaking to Bildad Rogoncho of the Anti-Doping Agency of Kenya (Adak), I learnt that the law has been in place.
Adak can stop any sportsperson and demand for them to be tested for banned substances. Their main interest is to ensure that people don't use performance-enhancing substances.
A few Kenyan athletes have in the past been put in the spotlight for alleged breach of the World Anti-Doping Agency regulations.
For this reason, Adak is looking to all sports federation in the country to entrench the anti-doping rules in the administration of all sports. Kenya Golf Union has now entrenched these by having the Governing Council of the Union to endorse the rules.
Rogoncho also pointed out that it will be impracticable for Adak to test golfers for banned substances at all the golf tournaments held in the country. They will however be taking a keen interest where players have a lot to gain.
This will most likely involve professional events where the top golfers can be tempted by a large prize purse to take substances that may help them maintain focus or endure several days of competition.
Wang'ombe is the General Manager of Kenya Open Golf Limited and Chief Executive Officer of Kenya Golf Union.