Uhuru, Kalonzo hail Kalembe's selfless quest to defend the poor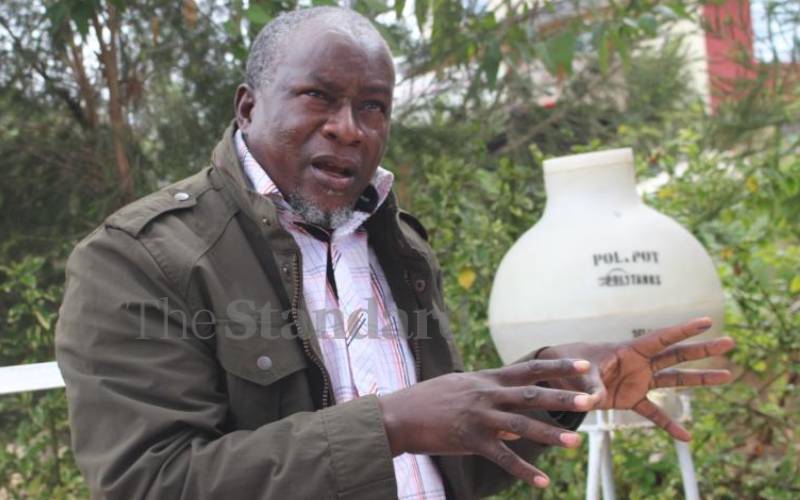 President Uhuru Kenyatta yesterday described the late Kalembe Ndile, former MP for Kibwezi, as a selfless leader who fearlessly fought for the plight of the poor and marginalised in the society.
In a condolence speech read on his behalf by Water Cabinet Secretary Sicily Kariuki during the requiem mass held yesterday at the Holy Family Basilica in Nairobi, Uhuru said Kalembe will be remembered for putting the interests of Kenyans at heart.
"It is unfortunate that death has taken from us Kalembe at his prime. He was a lively politician who held the interests of the country at heart. Kalembe never shied away from identifying with the underprivileged in the society," said the Head of State.
Uhuru said Kalembe's excellence in the political arena was propelled by his devotion to servant leadership.
"Kalembe initiated numerous development projects which help the people of Makueni to this day, and nothing of all his achievements made him proud," he said.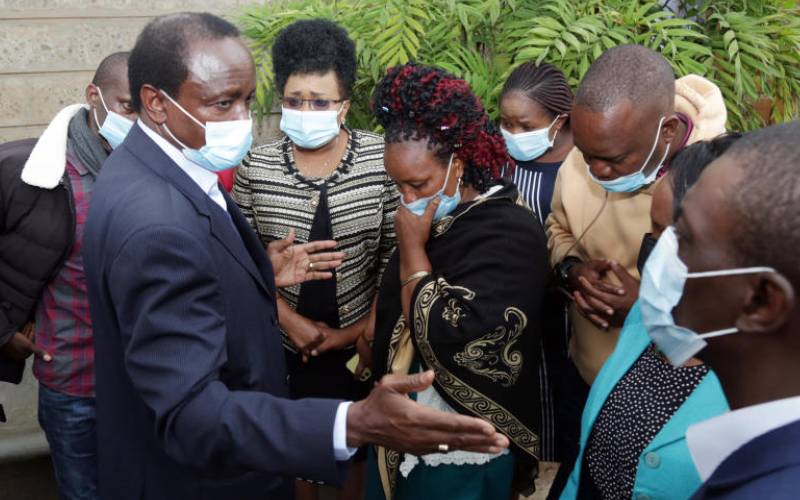 The president's sentiments were echoed by Wiper party leader Kalonzo Musyoka, who in his tribute termed Kalembe as a true fighter.
"Kalembe is a celebrated hero when it comes to protecting the rights of the oppressed. He wasn't afraid of confronting situations. He lived a common man's life and was an example of who a servant leader is," said Kalonzo.
Kibwezi West MP Patrick Musimba, who chaired the central funeral planning committee for the late politician, said the procession to the burial venue will leave Lee Funeral Home today at 5am.
The caravan will proceed through Mombasa Road with brief stopovers at Mlolongo, Emali and Makindu before making its way to Kalembe's rural home in Mbui Nzau, Kibwezi West constituency, for final burial rites.
Monitor water pumps remotely via your phone
Tracking and monitoring motor vehicles is not new to Kenyans. Competition to install affordable tracking devices is fierce but essential for fleet managers who receive reports online and track vehicles from the comfort of their desk.