Gigiri police officer commits suicide while at work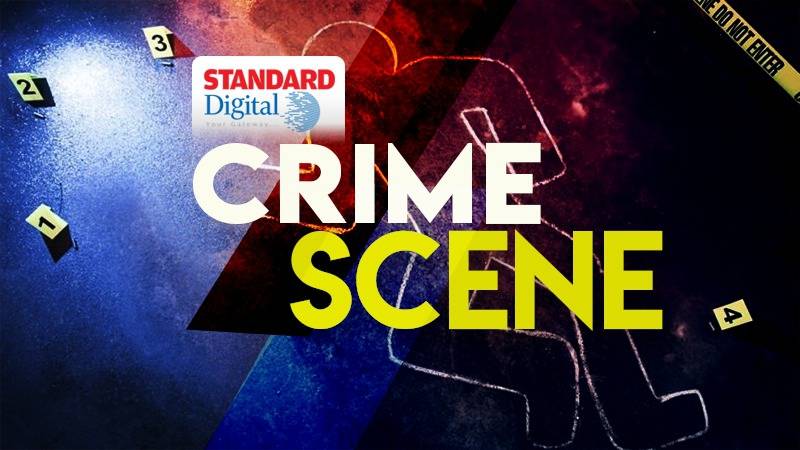 Police in Gigiri police station, Westlands sub-county have launched investigations after a junior officer committed suicide while in the line of duty on Wednesday afternoon.
Police reports indicate that No 233456 Police Constable David Machwa Mbatia took his own life this afternoon by shooting himself using an AK 47 Riffle.
According to the police reports obtained by The Standard, the deceased committed the act while on guard duties at the Amisom offices located behind the United States of America Embassy, four kilometres from the station.
Senior officers visited the scene and established that PC David was deployed to his workstation together with a female officer on Tuesday, June 8 at 8 am.
According to his colleague, all was normal until afternoon.
His colleague said that she left PC David briefly at 2:20 pm to go for lunch only to come back and find he had shot himself on the mouth.
The deceased's motive has not been established as investigations are still underway.
Monitor water pumps remotely via your phone
Tracking and monitoring motor vehicles is not new to Kenyans. Competition to install affordable tracking devices is fierce but essential for fleet managers who receive reports online and track vehicles from the comfort of their desk.