Gang storms village in Meru, hacks three to death over witchcraft claims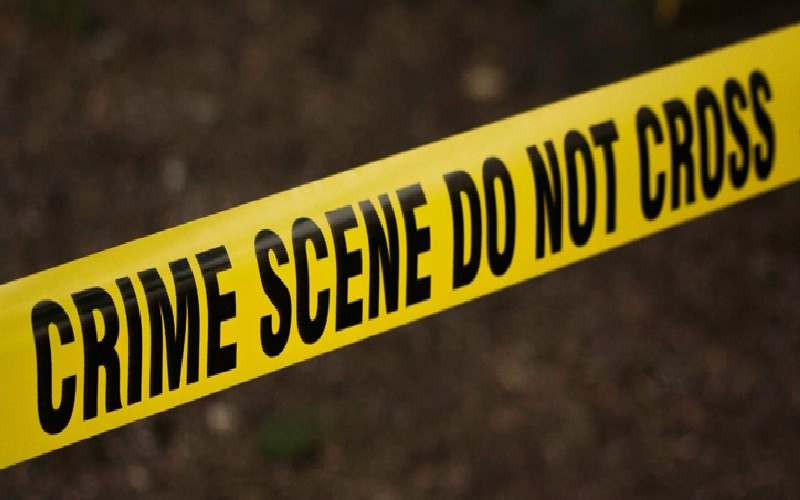 Police are pursuing a gang that stormed a village in Meru on Thursday night, before killing and burning three people aged 70, 72 and 68 for allegedly engaging in witchcraft.
According to police reports, the gang attacked and killed the three at Gitine village in Imenti South and attacked the fourth victim in Kireru village before fleeing.
 Fredrick Kaini Nkabu, 70, Samuel Mwamba, 72, and Zachary Kaburu, 68, were hacked to death before their bodies were set ablaze by the attackers.
Mweru Location Chief Purity Kainyu said the armed group stormed the village moving from one homestead to the next looking for suspected witches.
"A group of people who were armed with pangas and crude weapons stormed Gitine village searching for suspected witches before setting them ablaze," said Kainyu.
Kainyu alerted the police and DCI officers who rushed to the scene to assist villagers.
The gangsters, however, got wind of the imminent arrest and left in a hush after killing their victims and torching their homes.
"Police officers from Igoji Police Station and DC officers from Imenti South rushed to the scene but only found three bodies lying at the scene set ablaze."
No arrest has been made.
The victims' bodies have been moved to Meru Teaching and Referral Hospital awaiting postmortem.